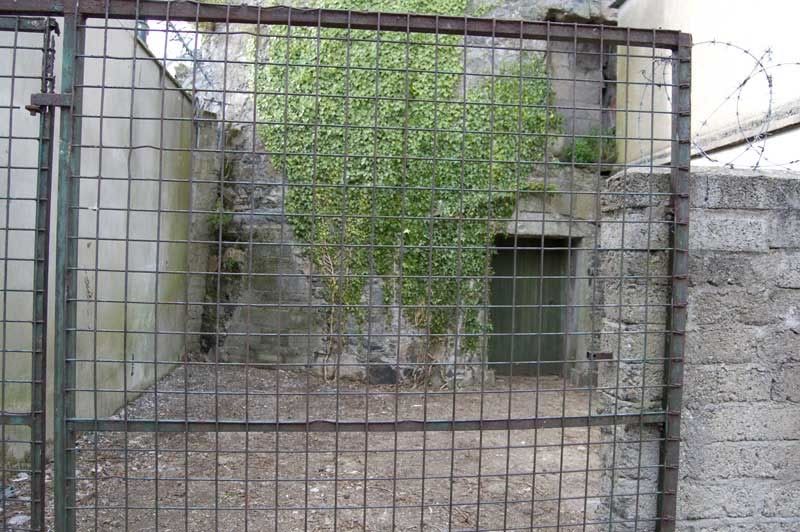 Glad to see that the area around the old mill has been cleaned up.
---
Member

Posts: 105
Joined: Sun Feb 22, 2009 4:03 am
Location: Warrenpoint
Another of the town's historical buildings going to waste & almost forgotten.

wouldn't it be good to see some of these places restored to their former glory if thats possible.
---
It would be great to see the old mill restored..................need a benefactor with plenty of money though.
Any takers....................
---
Member

Posts: 1366
Joined: Mon Feb 04, 2008 10:32 pm
Location: Warrenpoint
---
Member

Posts: 3853
Joined: Mon Jun 18, 2007 9:08 pm
My real name: an unusual name...McGivern !
Location: Warrenpoint
Charlotte's Treat wrote:It would be great to see it restored with access via an interpretive/ tourist information centre where Eurospar is now !!!

Subject has been mentioned before....

viewtopic.php?f=21&t=3875

and as mentioned previously the Blennerville Windmill in Kerry is hard to beat by way of a restoration.......

http://www.focuskerry.com/james/picthist.html
Even if it could not be restored as a working windmill....... perhaps it could be be rebuilt and given a face lift...with sails etc....it would at least give the tourists something different to look at and also give us all something different to photograph !
---
Brian - I love to see photos of the old
windmill, because I remember it very well,
when I lived in Post Office St.
---