elpels64 wrote:
Joanne

Do you have a picture of it now as i live in Florida USA and i would love to see what it looks like.

TKS lIEBRA
Elpels64 -- I had these images on my PC for a different purpose, but they show the Crown site as it is today.
Sorry the photo's aren't great.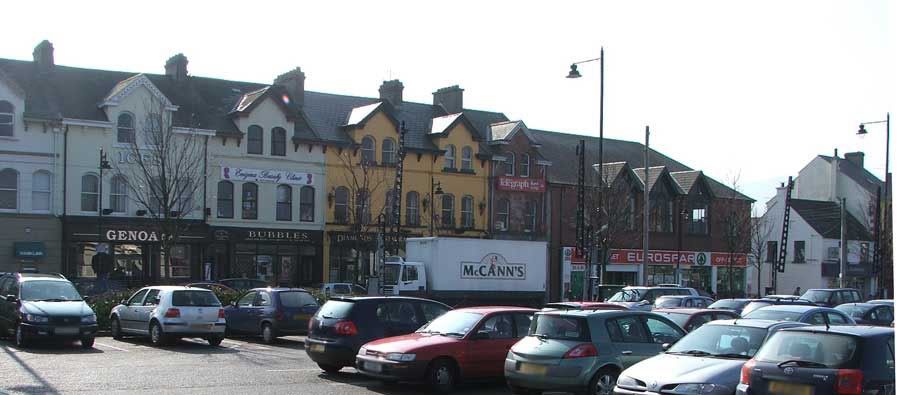 Didn't mean to jump in Joanne, if you have a more up to date image please post it