Photo from Joe & Maurice O'Shaughnessy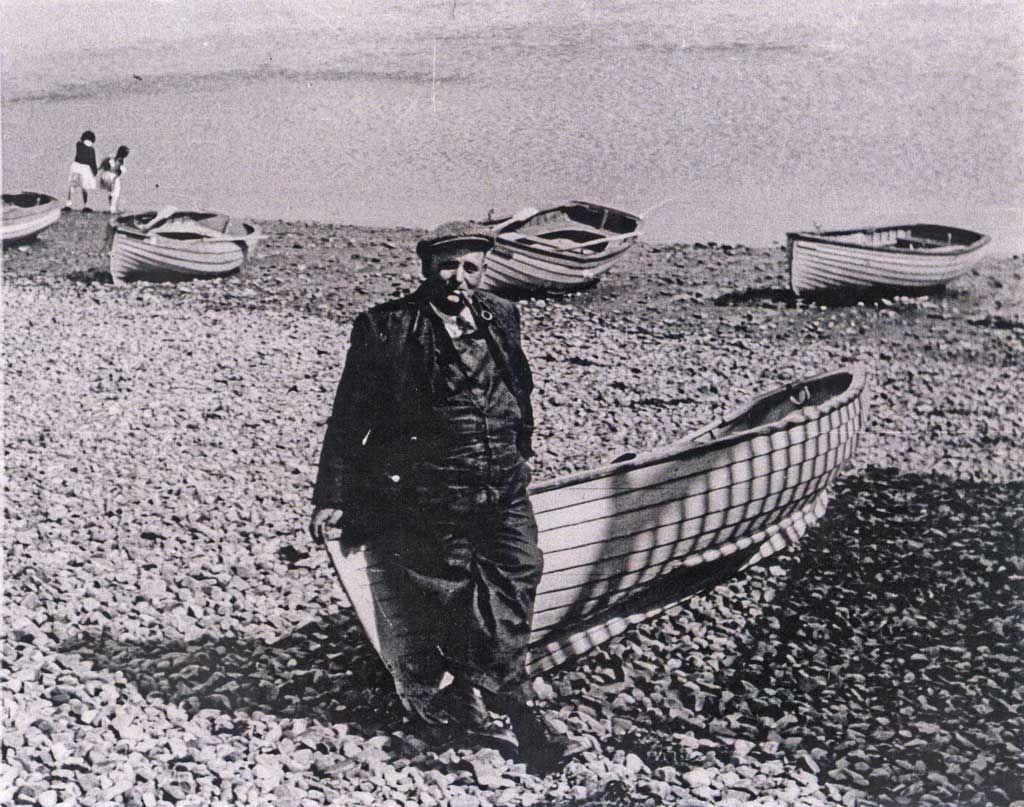 ---
Member

Posts: 3853
Joined: Mon Jun 18, 2007 9:08 pm
My real name: an unusual name...McGivern !
Location: Warrenpoint
---
Member

Posts: 870
Joined: Sat Jan 26, 2008 3:07 pm
A great selection of photo's from Joe & Maurice, Thanks for sharing them.
---
Member

Posts: 7522
Joined: Tue Dec 18, 2007 8:24 pm
Location: Warrenpoint
Contact:
A cracking picture of Hughie (Turk ) White ............................................
---
A great photo of Hughie White - just the way I remember him.
---
Member

Posts: 4673
Joined: Thu Feb 28, 2008 10:53 am
My real name: Joanne McStay
Location: Warrenpoint
A great picture of Hughie White......an old Mary St neighbour.
---
Member

Posts: 884
Joined: Thu Jan 31, 2008 4:35 pm
Location: Wiltshire , England
Wonder who the two little girls are ... ?
---
The Turk, pipe and all, just as I remember him. "Come in you lot, your time is up"!
---
Same photo turned up today, given to us by Kieran Waters from his late father Bob.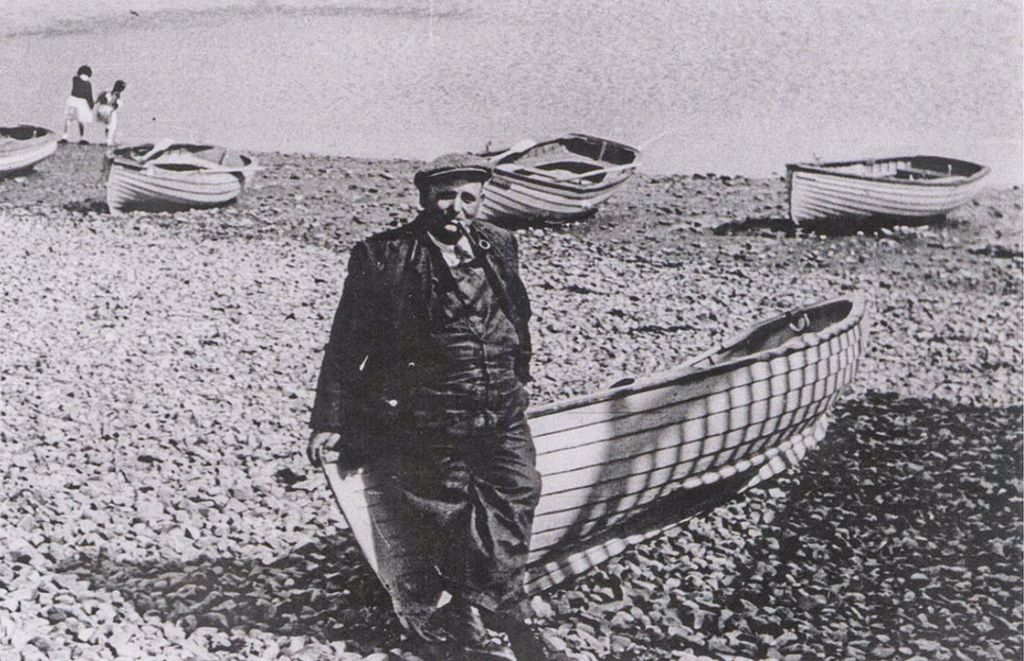 ---
Just heard about Dodds today, Brian. Another great Warrenpoint character gone.R.I.P.
---
Other punt owners on the front shore(as Turk used to call it )were Ned Lynch & John Mc Ateer
---