I'd take a wild guess and say around the late 1940's ? I'm sure somebody will recognise a face or two in there and be able to date it for us
Here's a direct link as well.
Code:
http://www.youtube.com/watch?v=mO-6b9iP2sI&
Don't forget you can watch the videos in full screen - if you click on the preview picture above it should take you to the youtube site, from there you will see a small square in the bottom right below the video -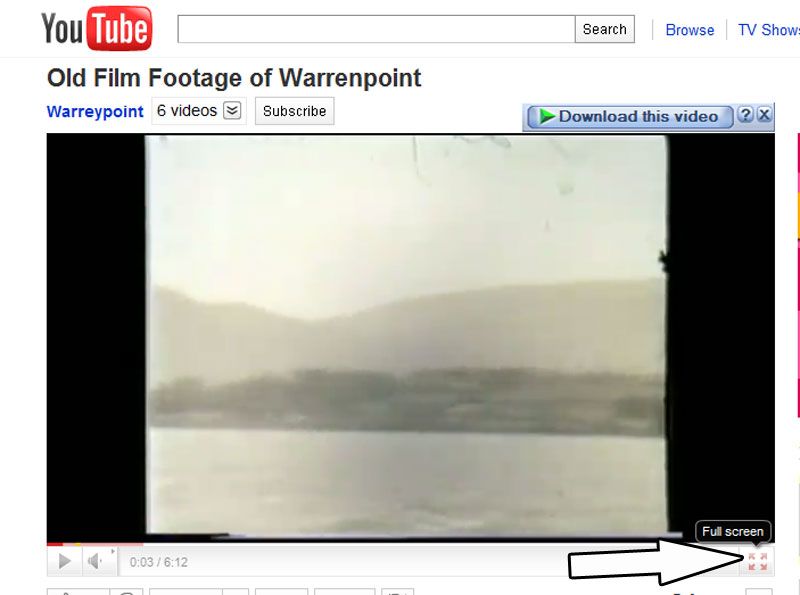 click that and you can view in full screen.