Well, I finally got around to getting some photographs of the church, my thanks to the Rev Canon Jim Sims for giving me the guided tour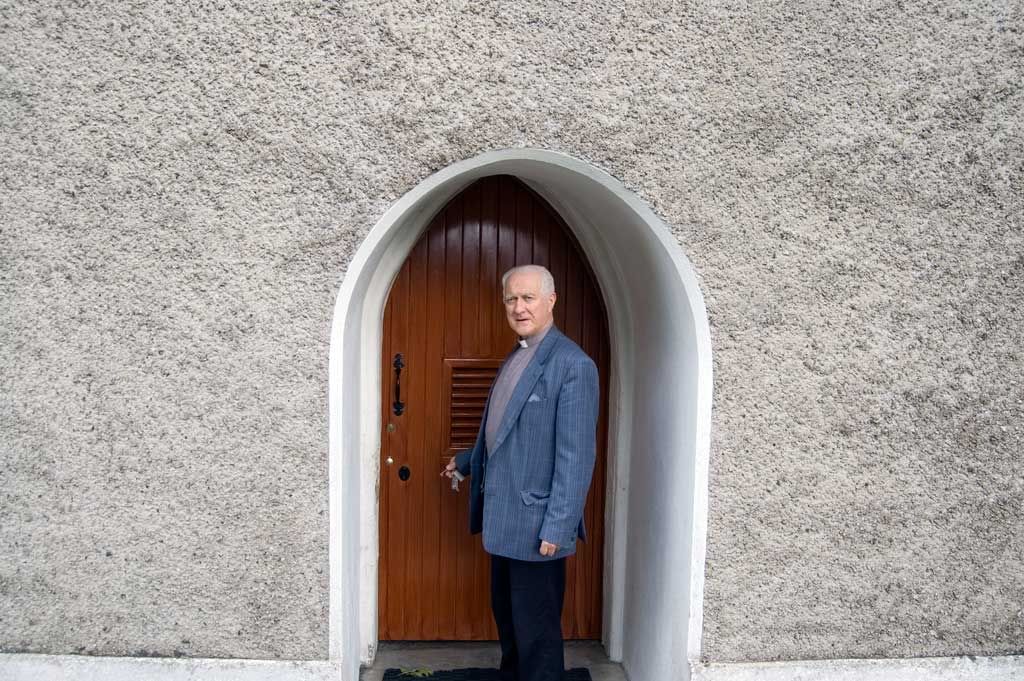 Canon Sims at the main door.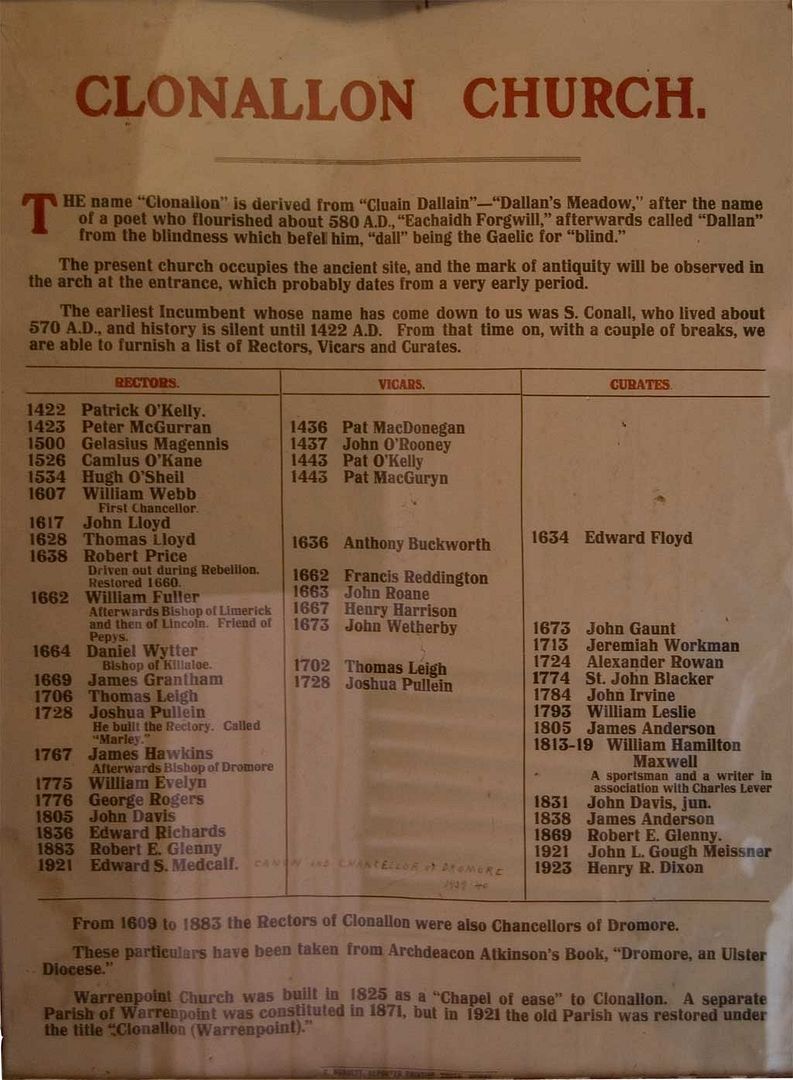 A quick history and list of rectors, vicars and curates from 1442 A.D. to 1923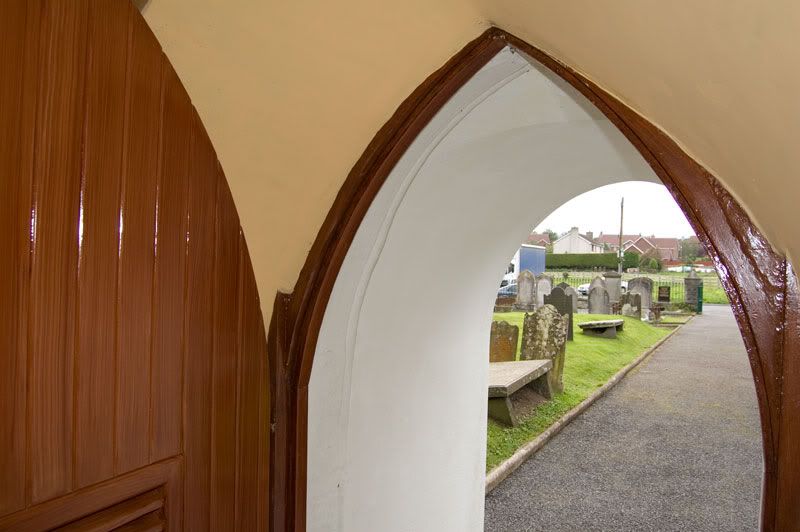 A quick backward shot to show the thickness of the walls around the porch, it is believed to have formed part of a Norman tower of an ancient building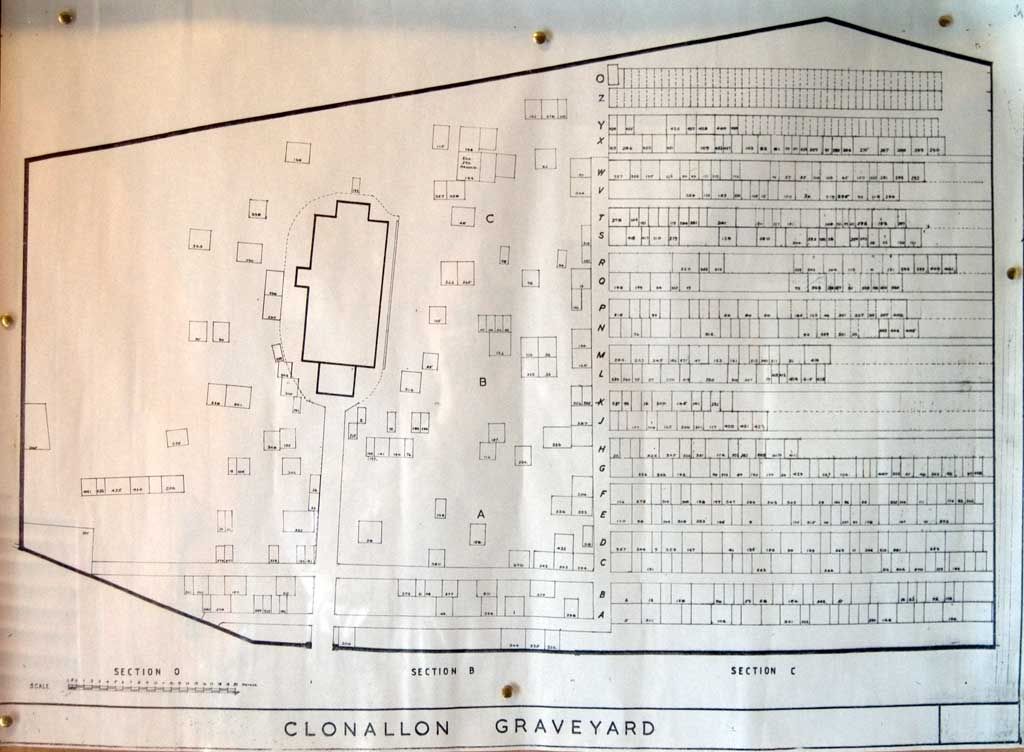 Map showing the various plots in the graveyard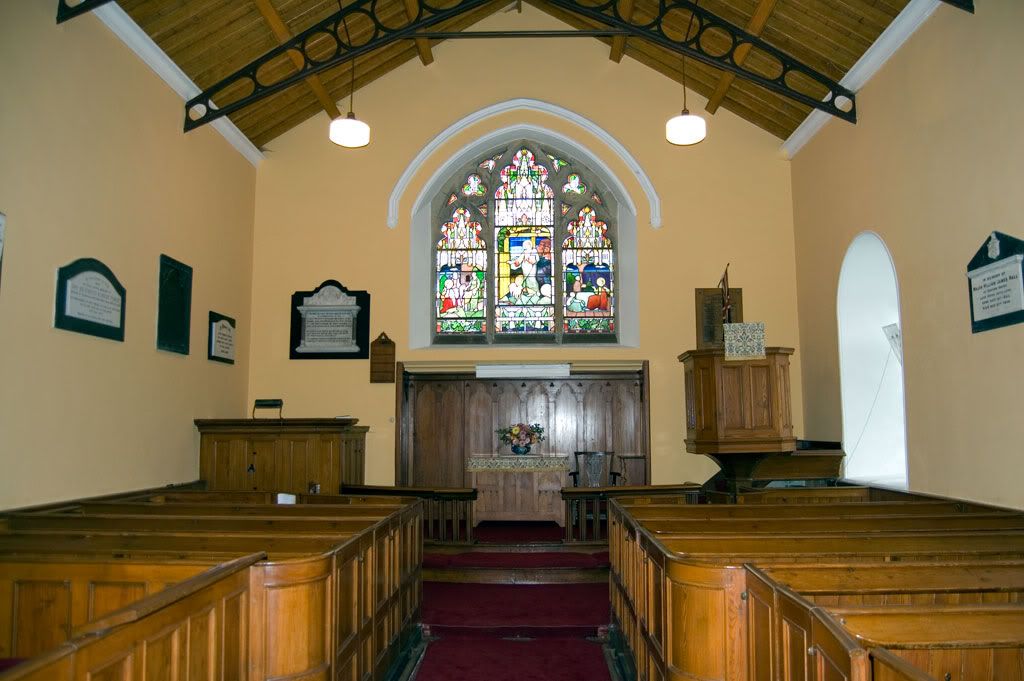 Inside the church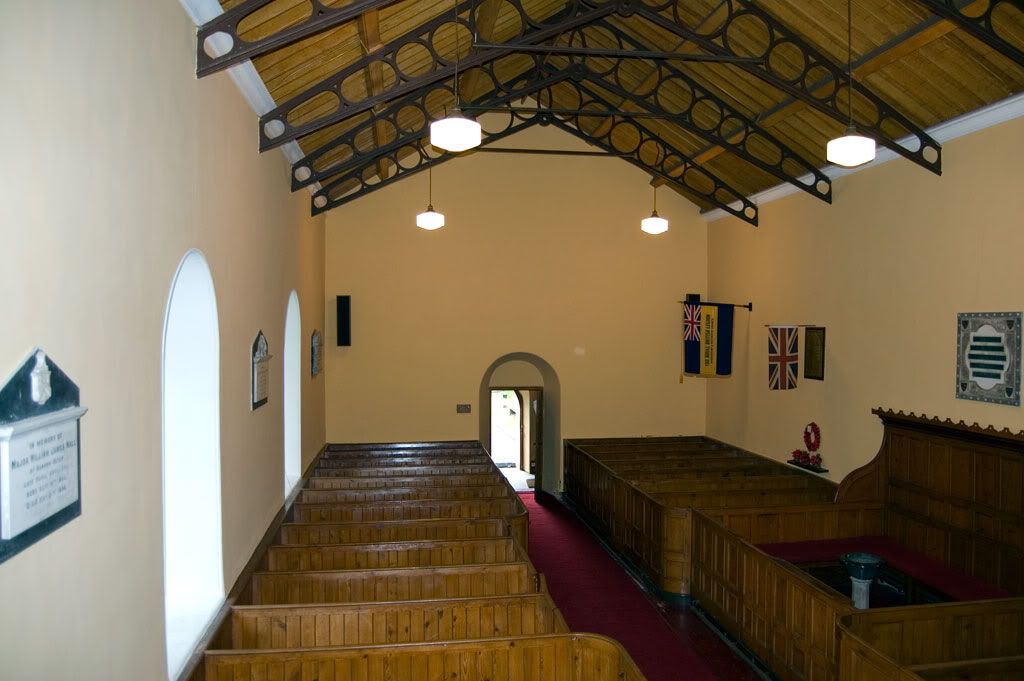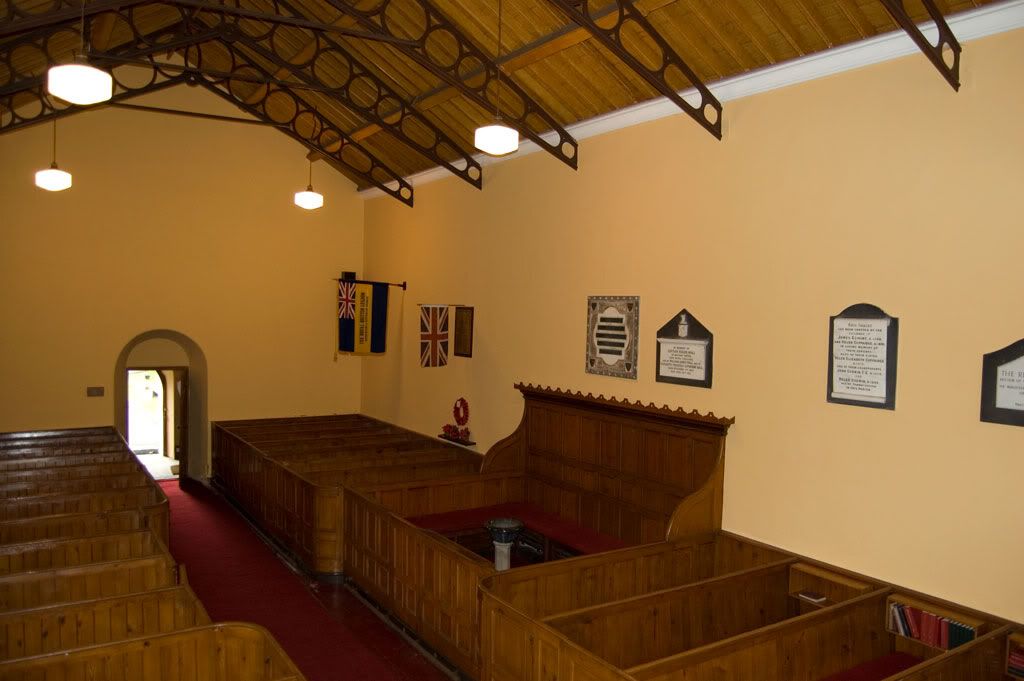 views from the pulpit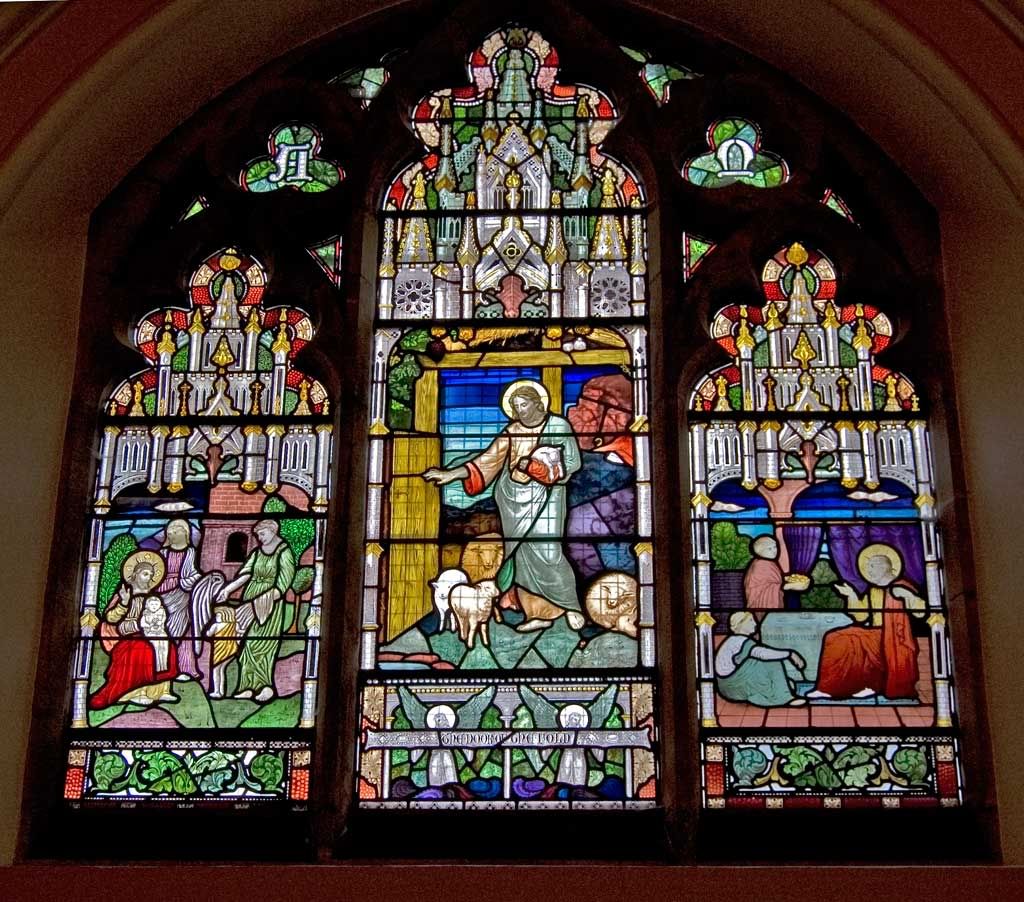 The stained glass window.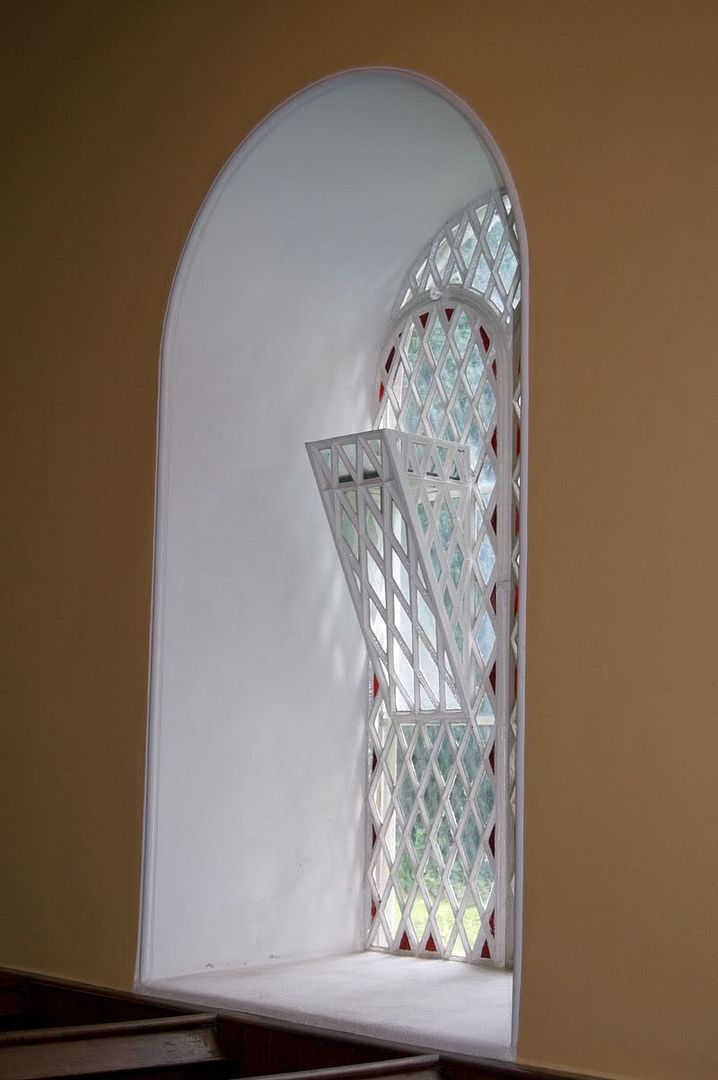 One of the side windows, note the thickness of the walls. Interestingly, there are only 4 windows in the main church hall. the main stained glass one and another 2 of these on the southern facing side. One theory is that when that particular section of the church was built there was in force a "window tax" (during the 17th and 18th centuries) and, if they could only have 3 windows they put them all on the South facing side to maximise the light.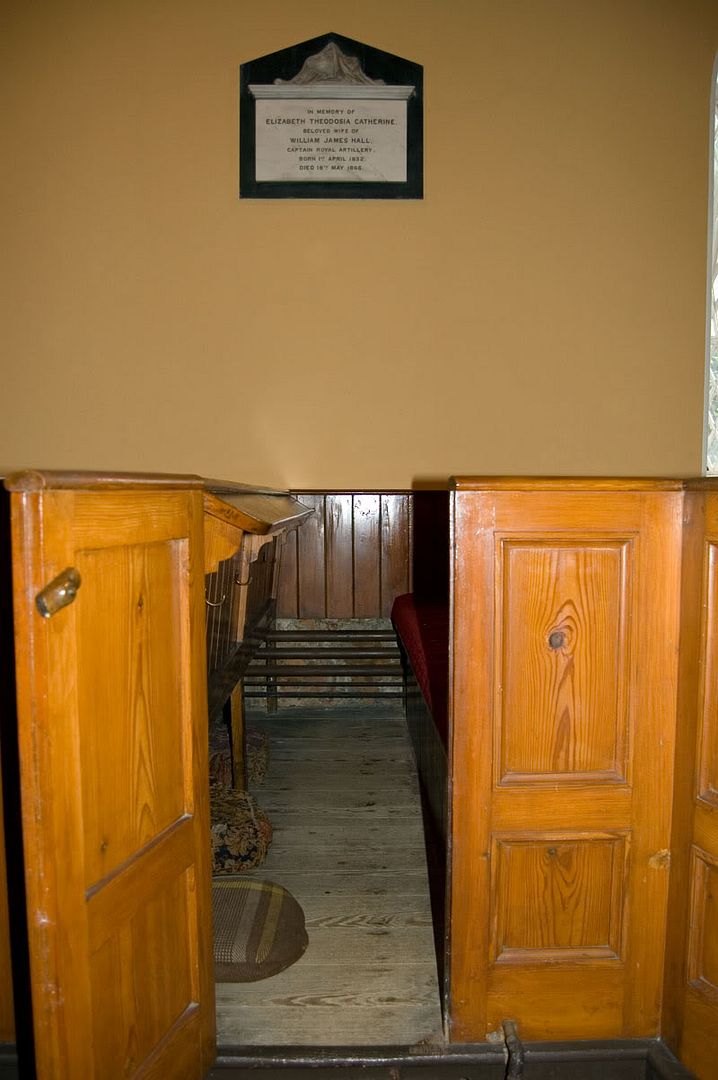 One of the Pews with its door. I was never sure why the pews were fitted with doors, but I would imagine it was something to do with keeping the draughts out in winter?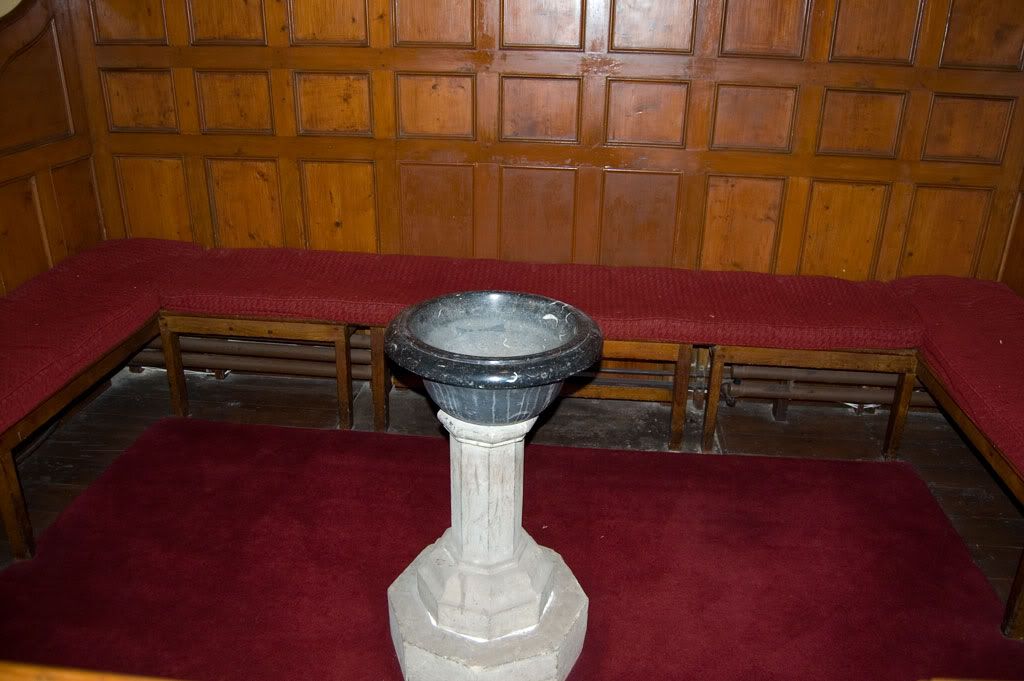 The font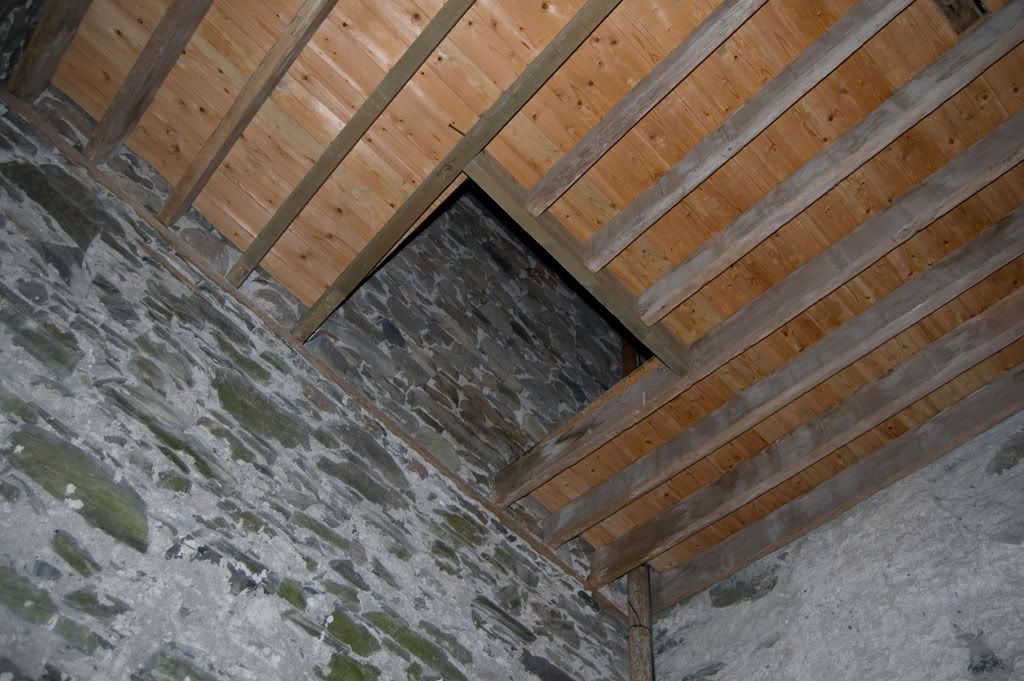 Inside the Bell tower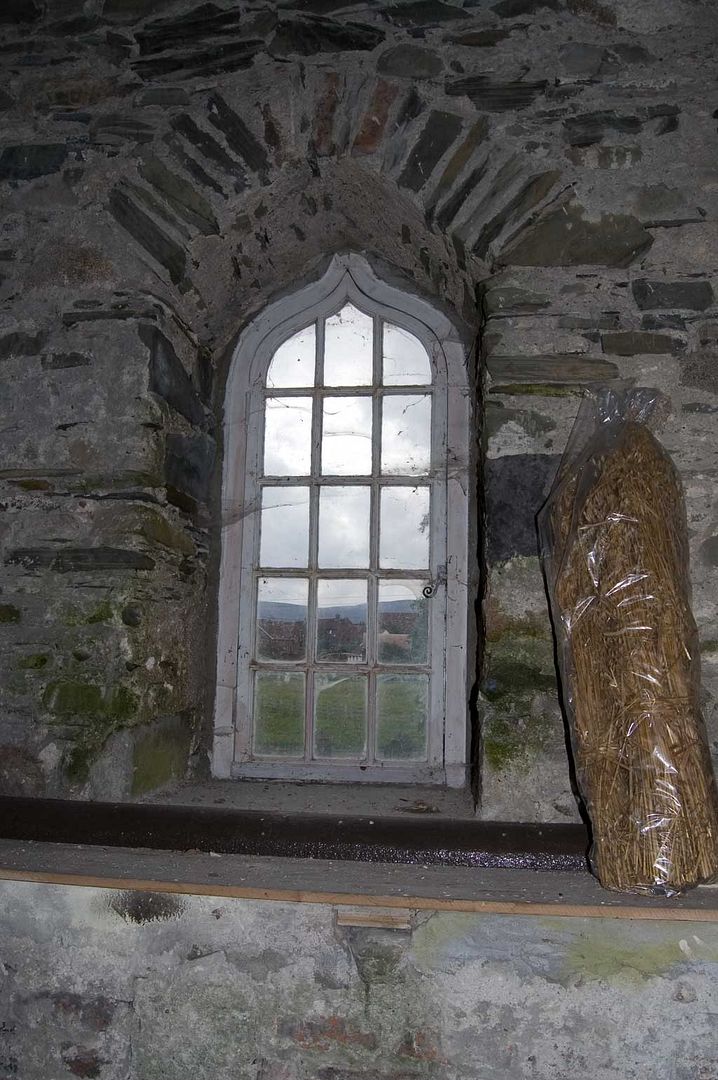 the Belfry window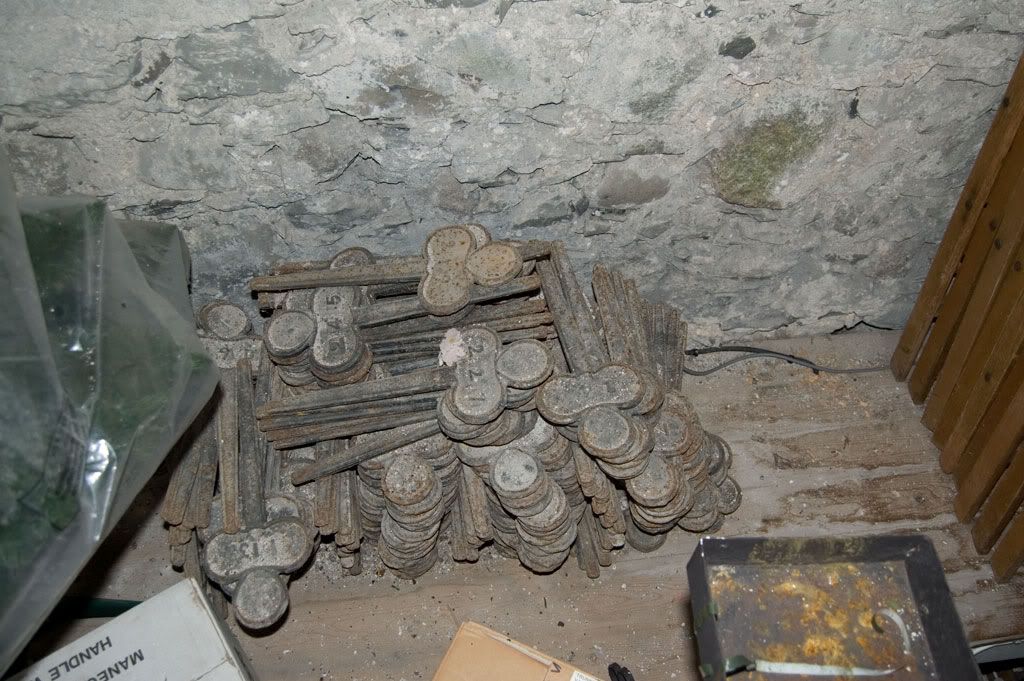 Old grave markers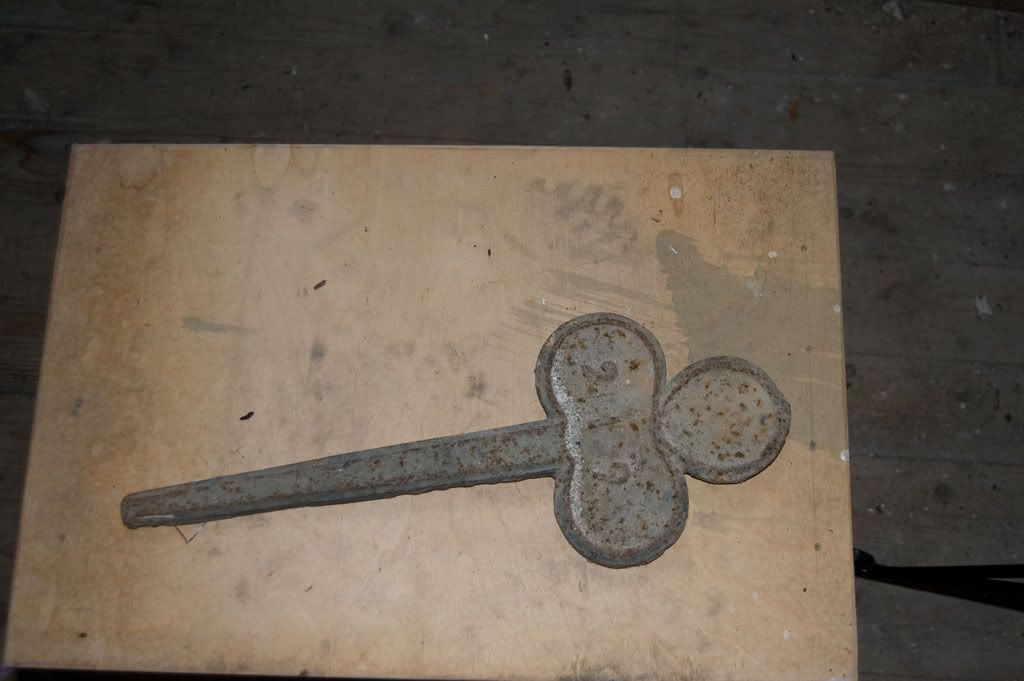 close up of one of the markers, these are very heavy cast iron items, and I don't remember them being in use - I'd like to find out when they were last used.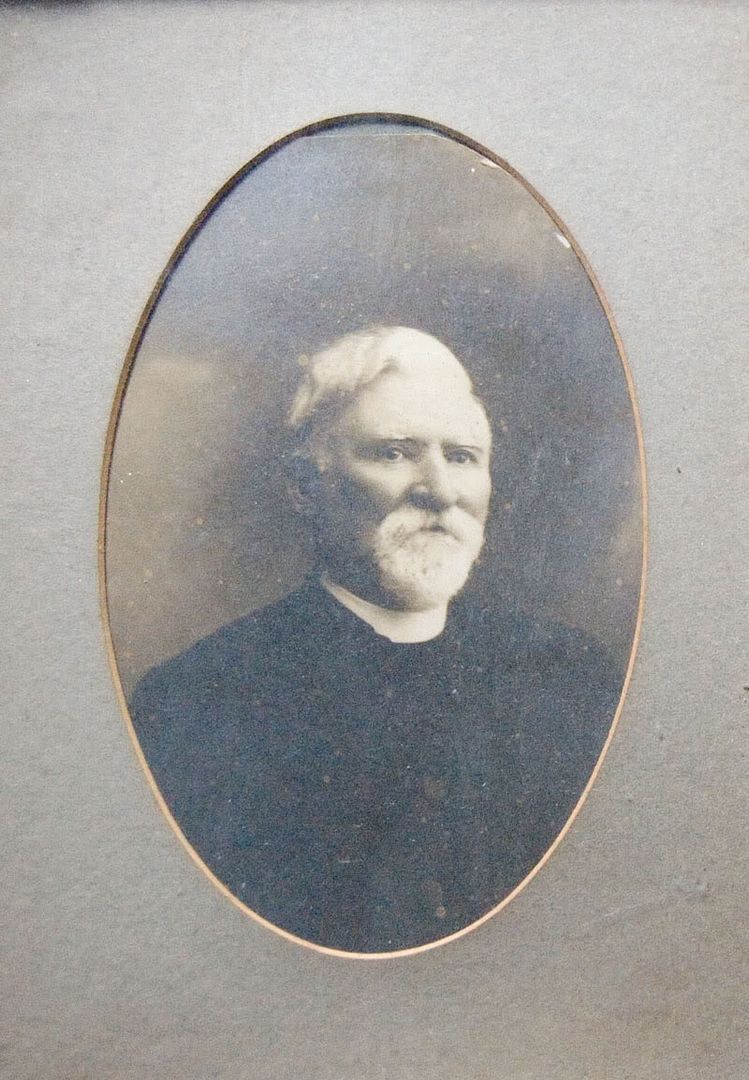 There is a photo of a choir dated 1812 in one of the back rooms, and also in the room was this picture (I hope to be able to get a copy of the choir picture later) This gentleman is also in the choir photo, and according to the list above he could be one of 3 people, John Davis, James Anderson or possibly William Hamilton Maxwell (a Scots/Irish Novelist according to some websites, more info on him here:
http://www.maxwellsociety.com/Biography/Artists.htm
(2nd article down)
Wall mounted Memorials:
The following are all the wall mounted plaques and memorials inside the church.