This thread contains photographs of buildings, shops, areas and landmarks we have lost for good.
Thanks to Gerry Heatley for the following 4 pictures.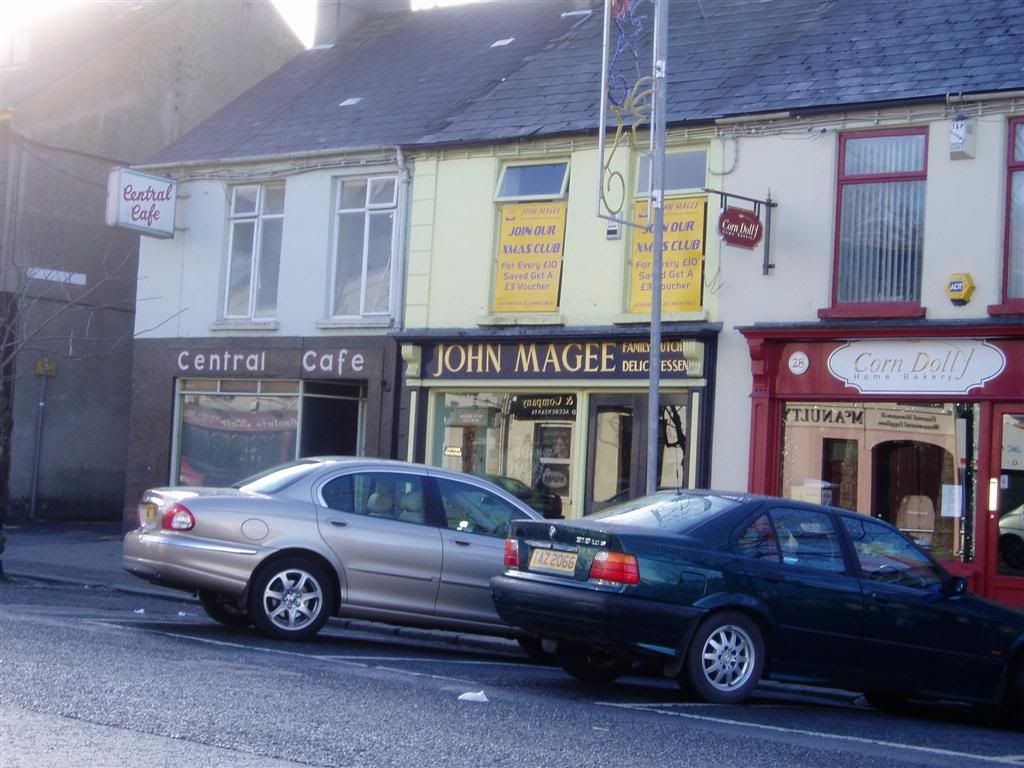 The Central Cafe
The old dock and gift shop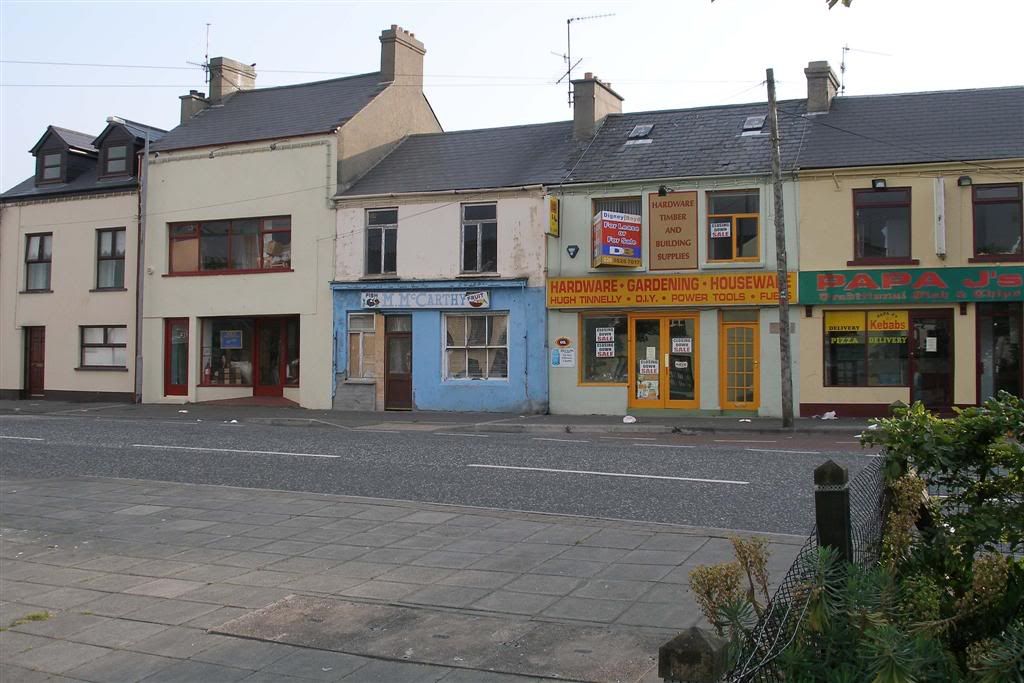 Furniture store, Mary McCarthy's shop - Tinnelly's hardware and Papa J's chippy.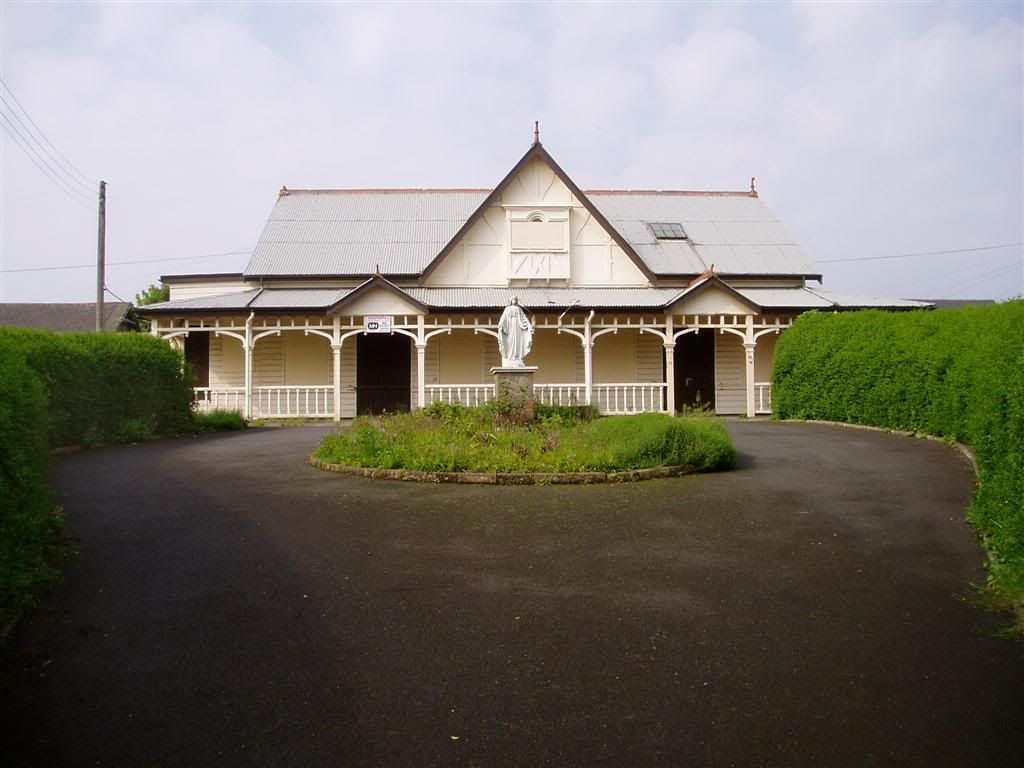 The Pavillion (old girls school)
More to follow.