Air Sea rescue display by Irish Coast Guard helicopter.
Thanks to xpat for helping me to correctly identify this aircraft as a 'CASA 253' of the Irish Air Corp ( I incorrectly thought it was a variation of a Hercules).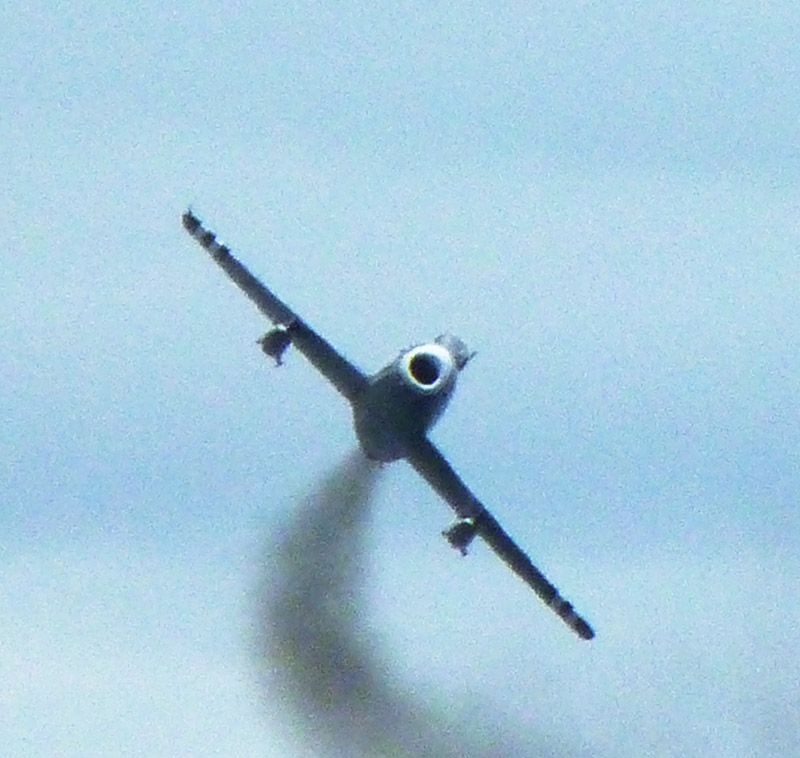 US Airforce 'F86A Sabre' as used in in the Korean War.
US Airforce 'F86A Sabre'
'....anything you can do, I can do better !'
DC3 Dakota
DC3 Dakota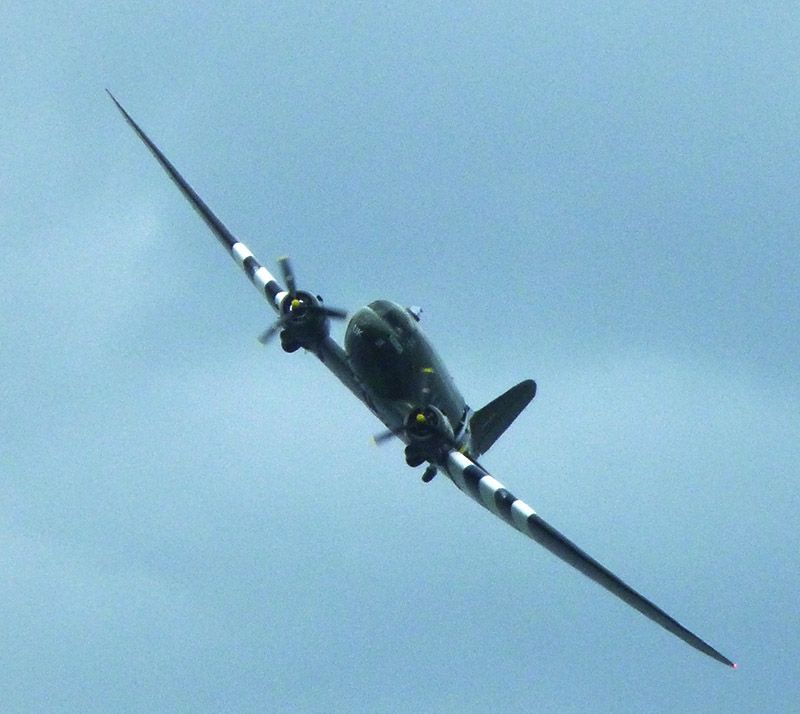 'Seafire XVII' (post WWII aircraft)
Typhoon
Typhoon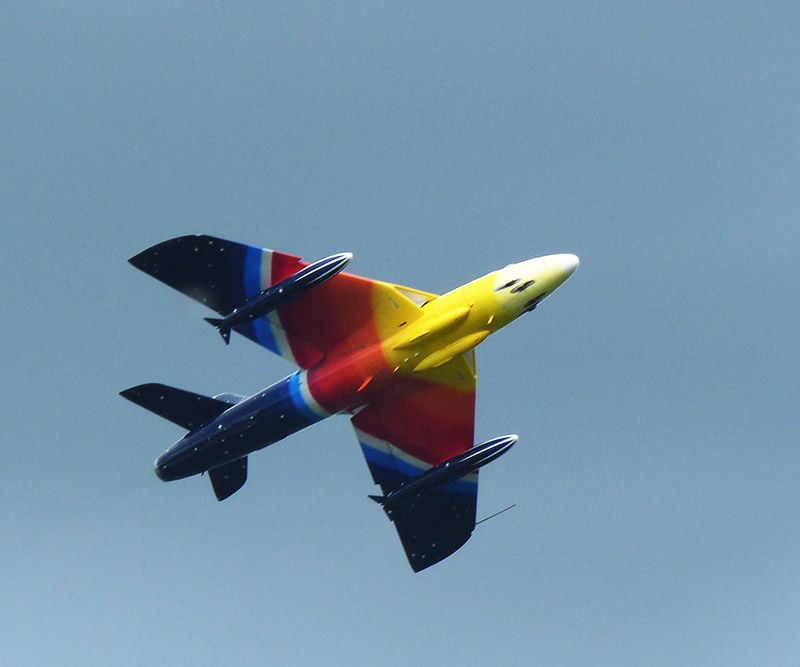 Mk 58A Hunter
Vulcan Bomber XH558
'The Red Arrows'
'Gruman Wildcat'
Apologies for the grainy images in some shots....it's not easy to capture fast moving aircraft and I must remember to turn off 'digital zoom' on my compact !