NIFRS Pump operations training at Warrenpoint port 22-5-16. Local crews alongside the high volume pump from Armagh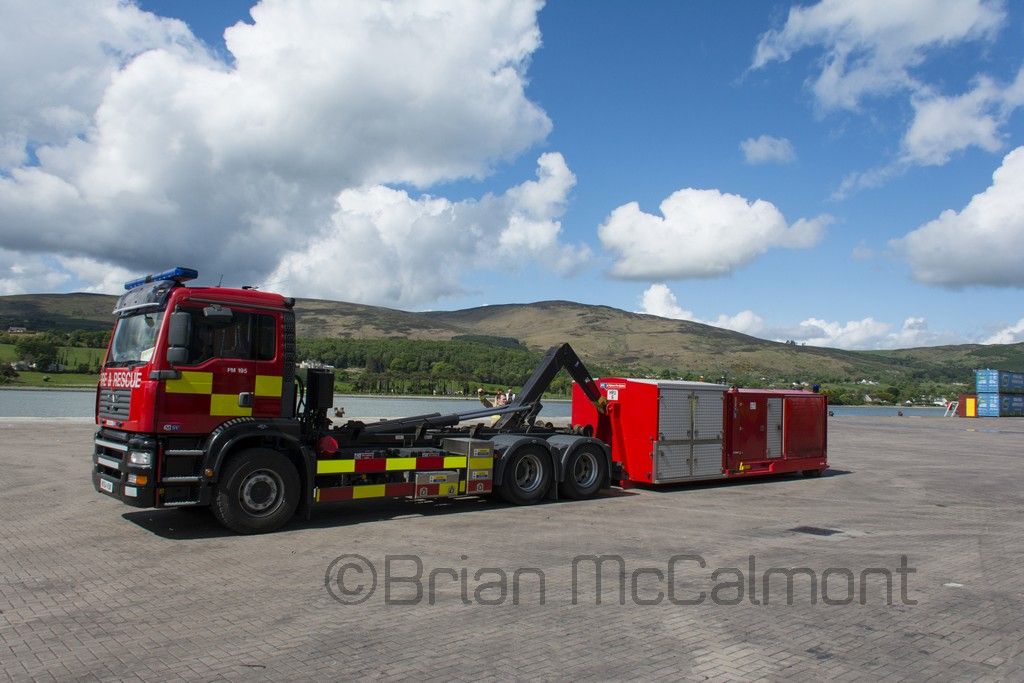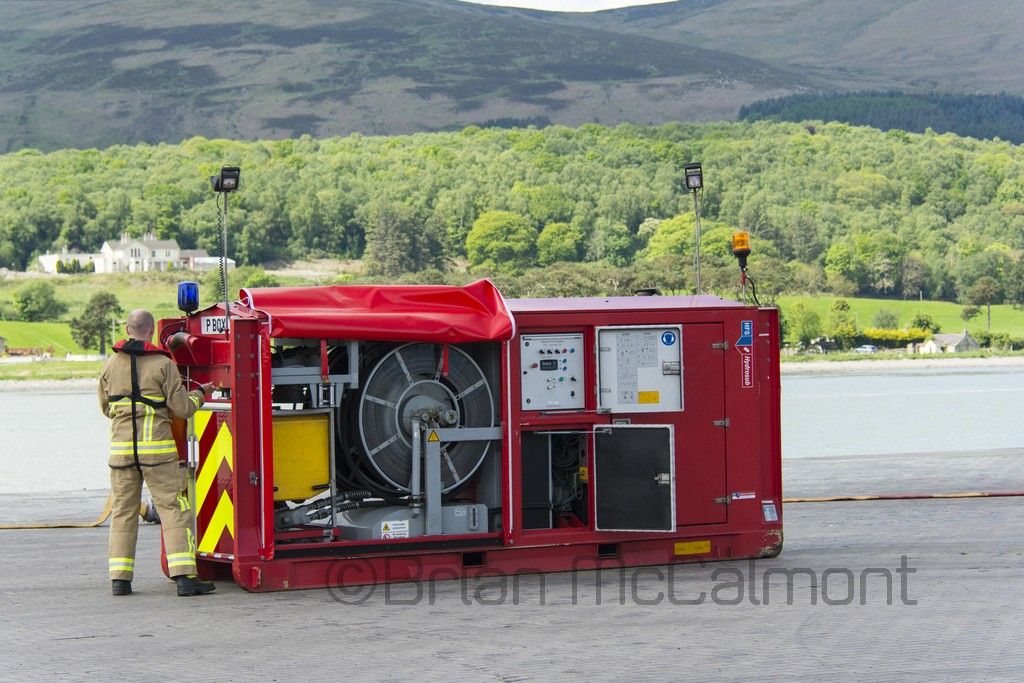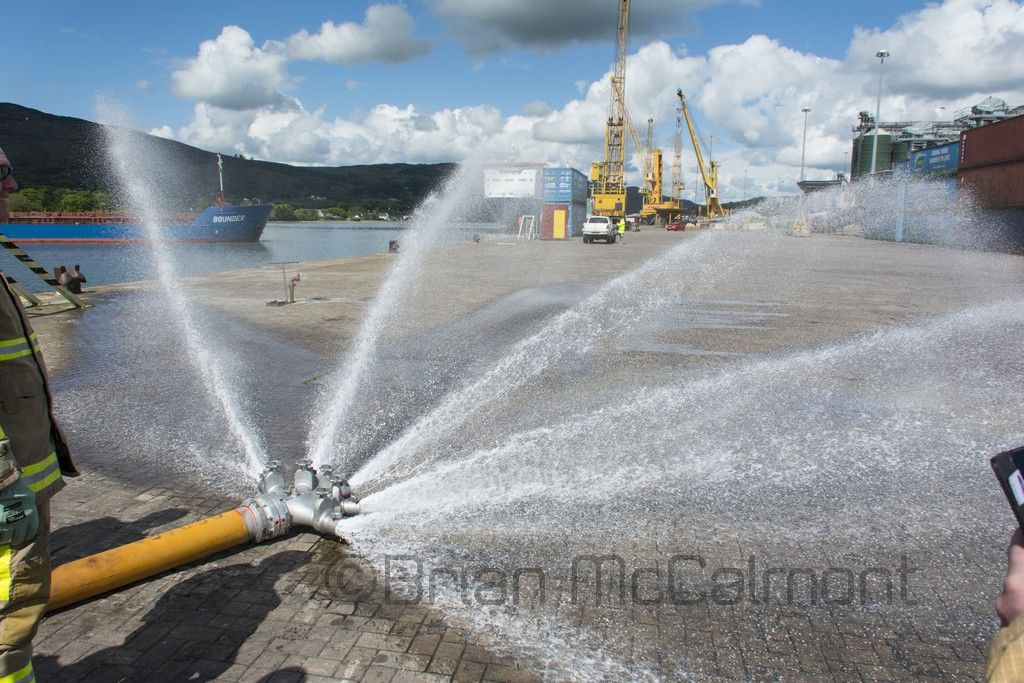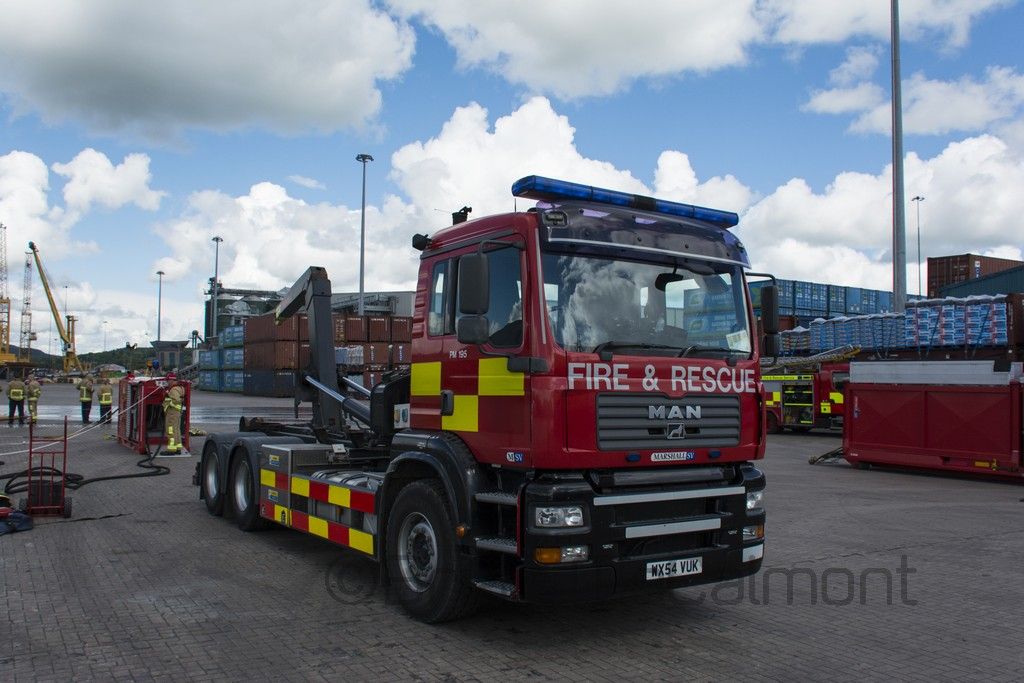 ---
Brian - great photos.
Looks like the weather held out as
well.

I'm sure you read about the Fires that
took over homes in Fort McMurray, Alberta.

People had to be evacuated, some with just the
clothes they were wearing, to escape this tragedy.

Firemen were working to save people's homes,
not knowing if their own homes were safe, and working
for days without sleep.

Let's hope there will never be any more wild fires like
the one in Fort McMurray and hope these men and women
stay safe while fighting these dangerous fires.
---
Fort McMurray is unreal Maureen - never saw anything like it.
A lot of people misplaced etc ....can't battle nature!
---