Look what we have found....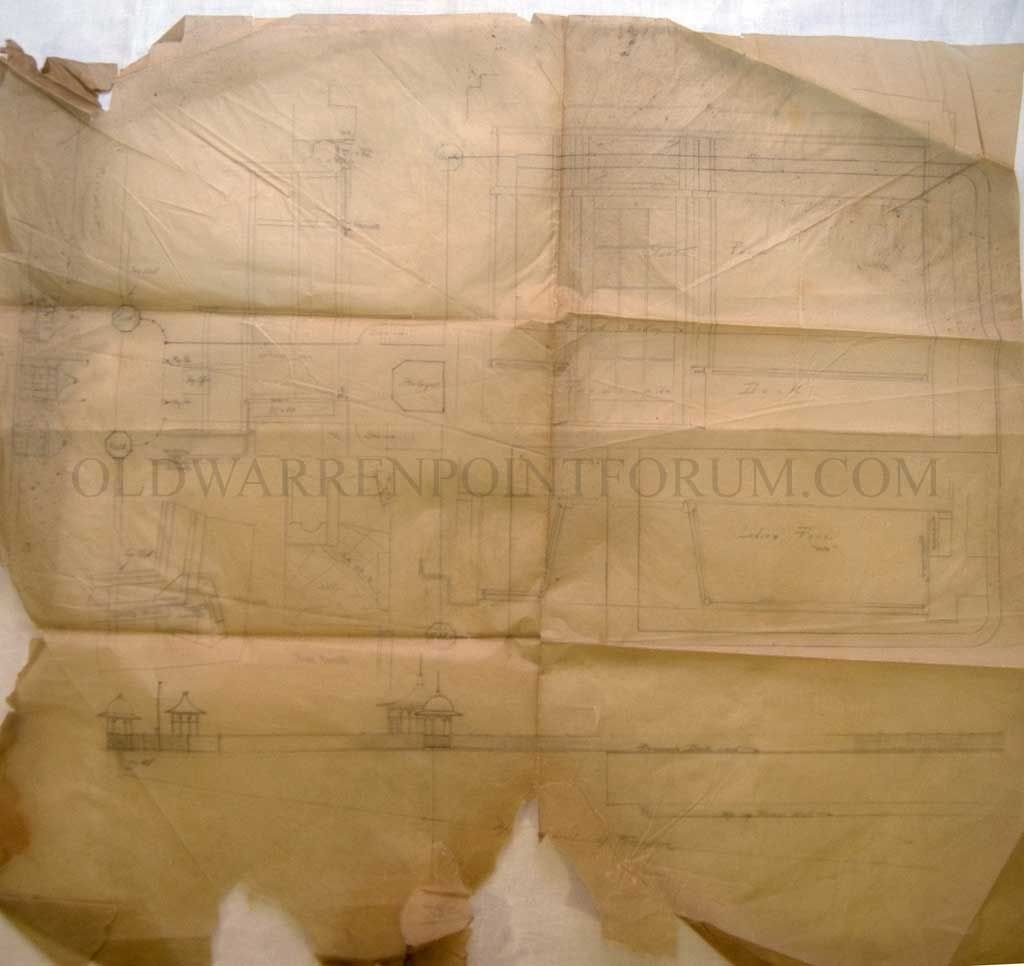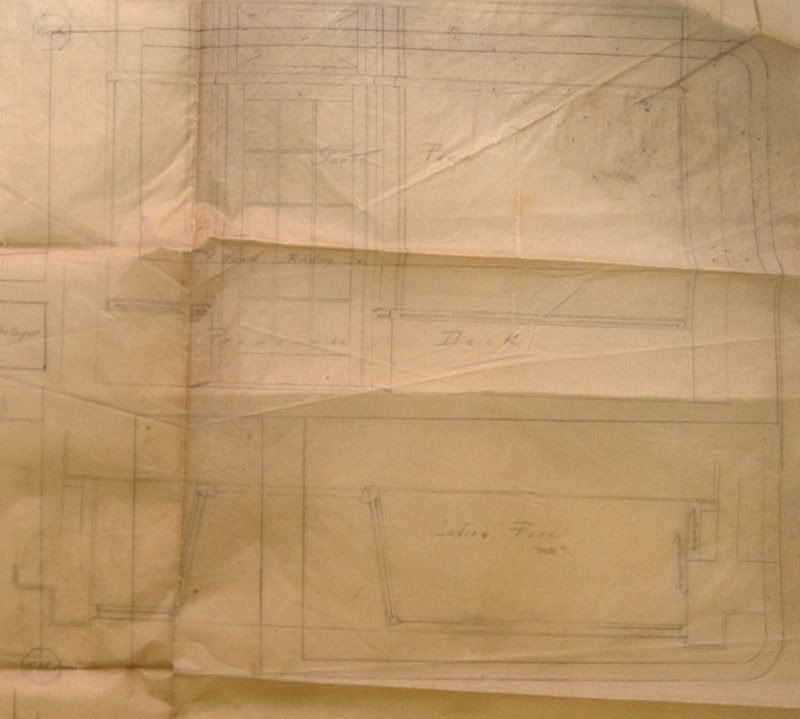 The short story for this is that back in the 70's Eddie mackin's dad Ally was working in Newry at the old council engineering offices clearing up damage following a bomb explosion, when he happened to come across this in the back of a bin heading for a skip, and he thought it a good idea to hold on to it. I'm sure Eddie can fill you in on the details but for now we need some advice here:
We would obviously like to get it preserved but don't know how? who could copy it or what do you think we should do with it? To me this document although very old and damaged is a vital part of our towns history and should be kept safe, and I am sure some of our forum members can advise on the best way forward.
Over to you.