Alisha opens local festival with a song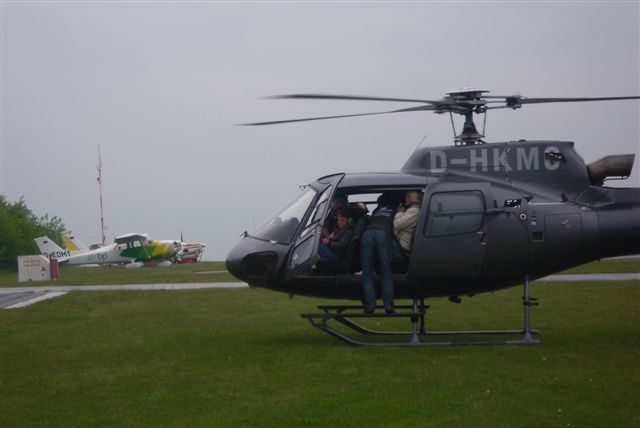 Jordans first helicopter flight
---
Member

Posts: 7522
Joined: Tue Dec 18, 2007 8:24 pm
Location: Warrenpoint
Contact:
Well done to both of them Gap..........................
---
Gap - good for them.
Hope they enjoyed their day.
---
Member

Posts: 3226
Joined: Thu Feb 07, 2008 8:01 pm
My real name: Art Gallagher
Location: Ostrohe GERMANY
As you can see by the dress they are wearing this is the three day midieval festival held in Heide every two years. That is me next to Jordan on his first flight we went over the North sea canal towards Kiel he never spoke until we landed again,when i asked did you enjoy that his reply was first and last flight.
---
---