For all you lovers of old racing cars this is the place to come. With 8 or 9 races in the day for cars ranging from 1947 grand prix cars, formula 3, formula 1 upto 1974 and formula 1 from 1975 - 1978.
The noise is deafening!!!! We were seated in the Casino Square facing the Casino. When the cars roared into the square the stand vibrated! The smell of petrol and rubber hung in the air for ages....a great experience!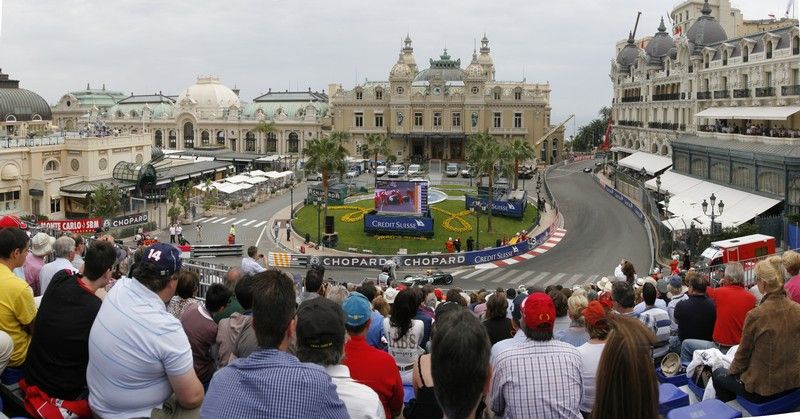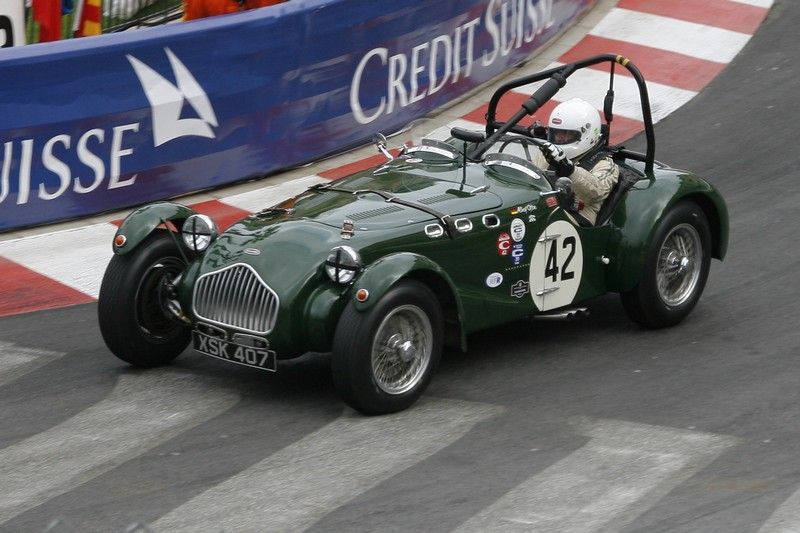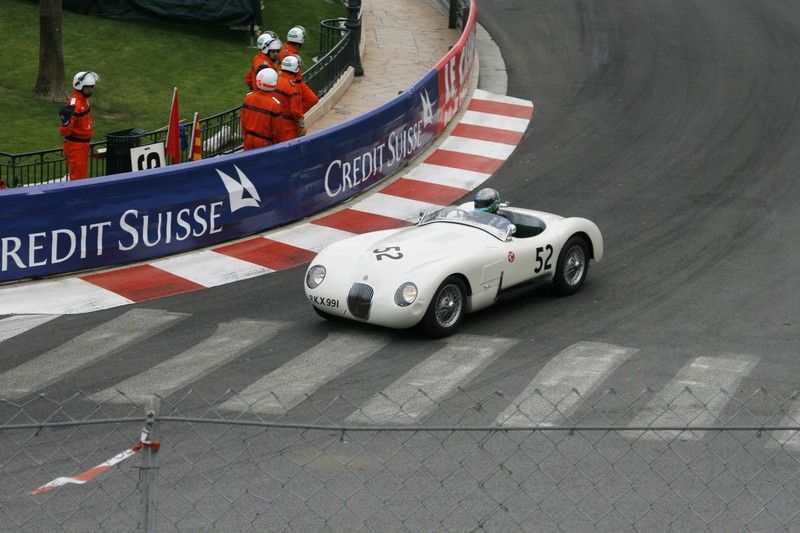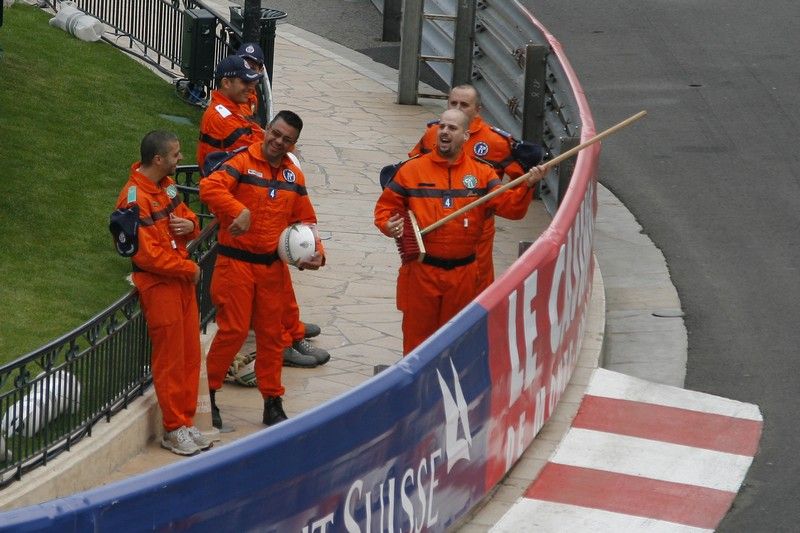 Woops!...I'm sure I tightened that nut!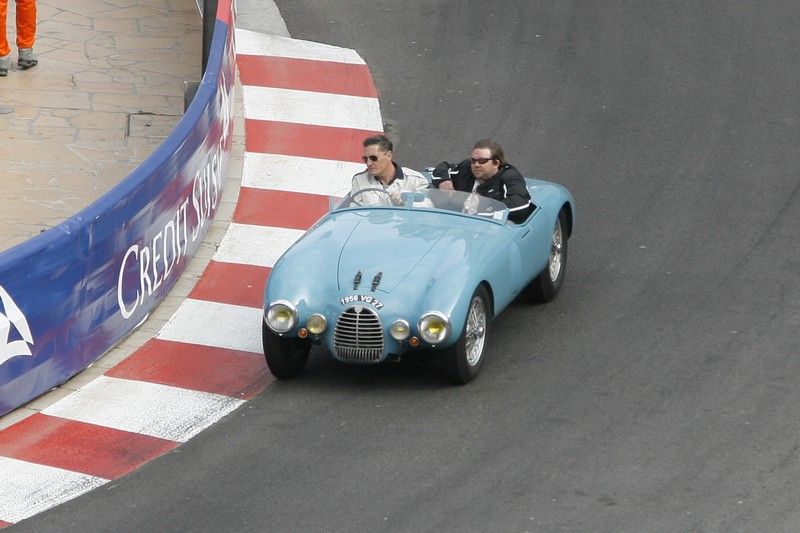 Nikki Laudas F1 car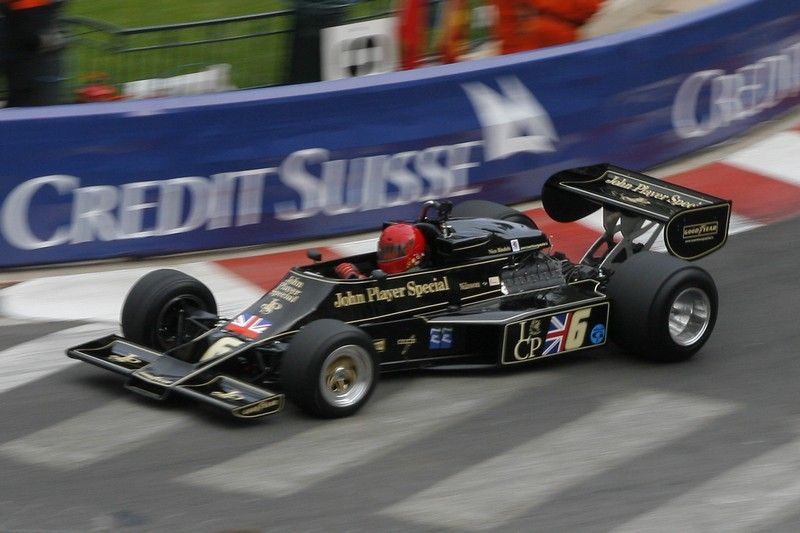 Fans of all car manufacturers catered for!
James Hunts car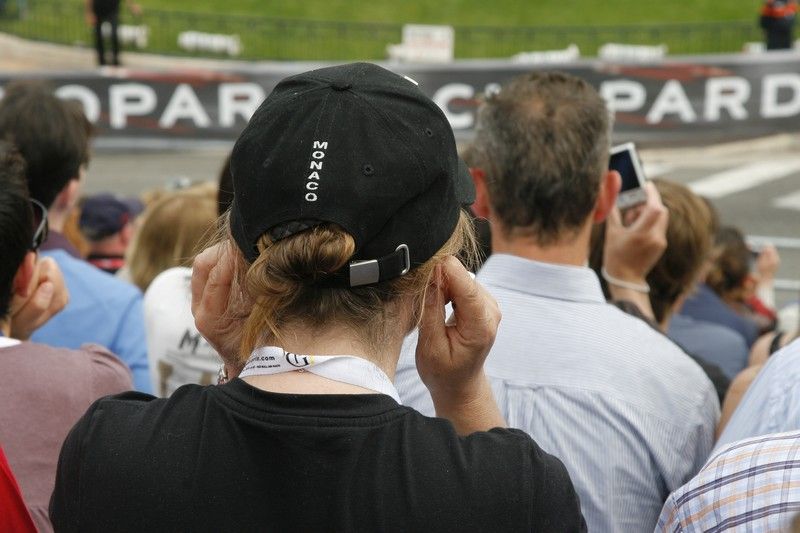 It WAS loud!!!!!!!!!!!!!!!!!!
The mixture was a bit rich!
New and old Audi's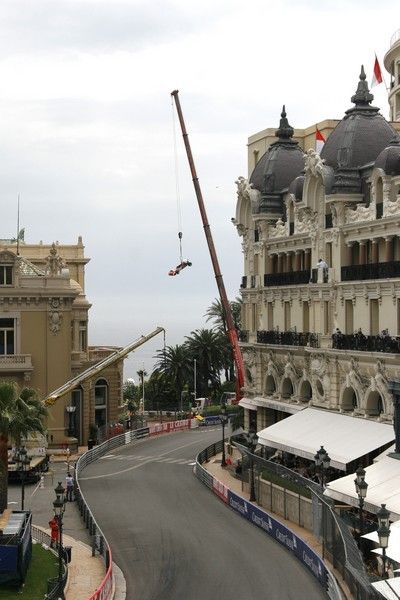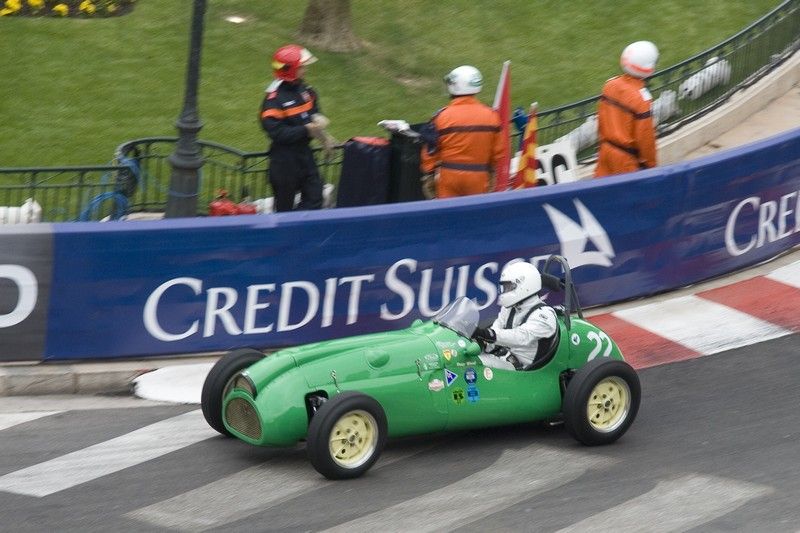 Whoever left the Saxo in the pit lane forgot to leave me the jack!!!
But of course you dont come to Monaco just to look at the old stuff.....do ya?...
McLaren Mercedes
McLaren Mercedes
Lamborghini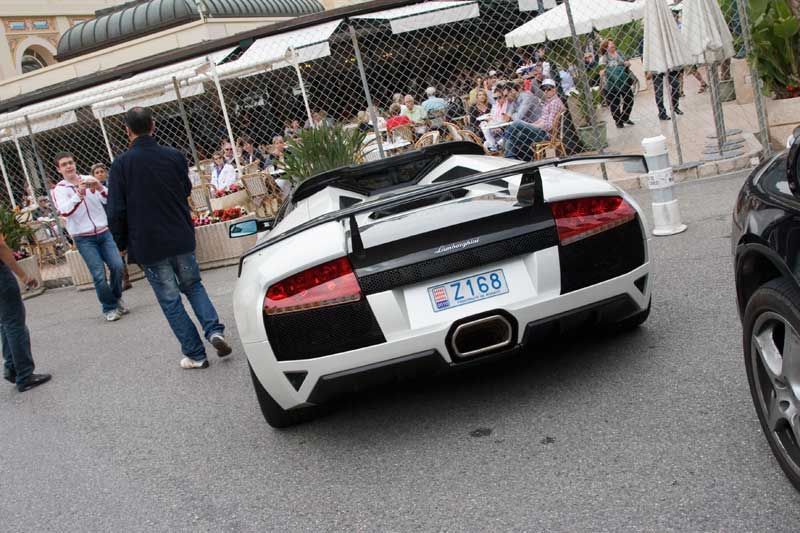 Lamborghini
Lamborghini
Ferrari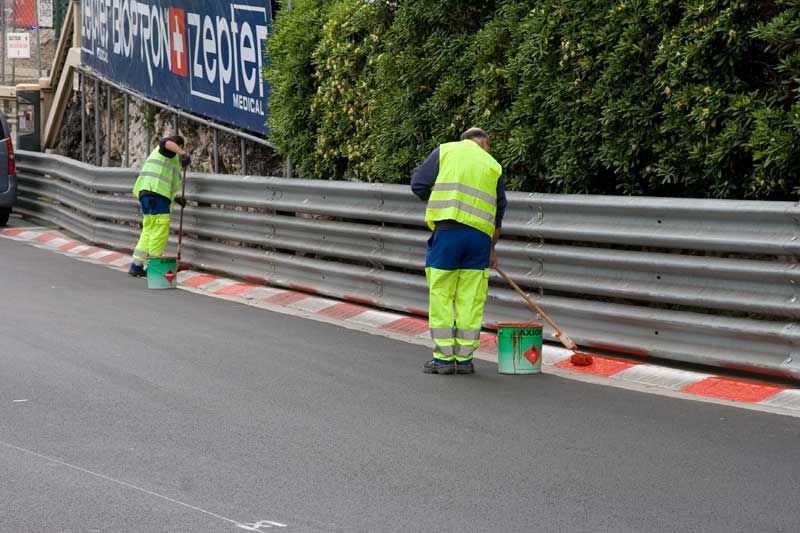 And the poor painters are kept busy all the time, seen here at the approach to Lowes hairpin.