As promised here is a copy of the photographs from the album which records a holiday to this area in 1899 by a family as yet unnamed.
Refer to
viewtopic.php?f=23&t=10419
Each photograph has been titled as it appeared in the album.
Some photographs in the album have appeared on this site a few years ago but the majority haven't.
Permission has been kindly given to upload these, thank you.
Click on thumbnail to view.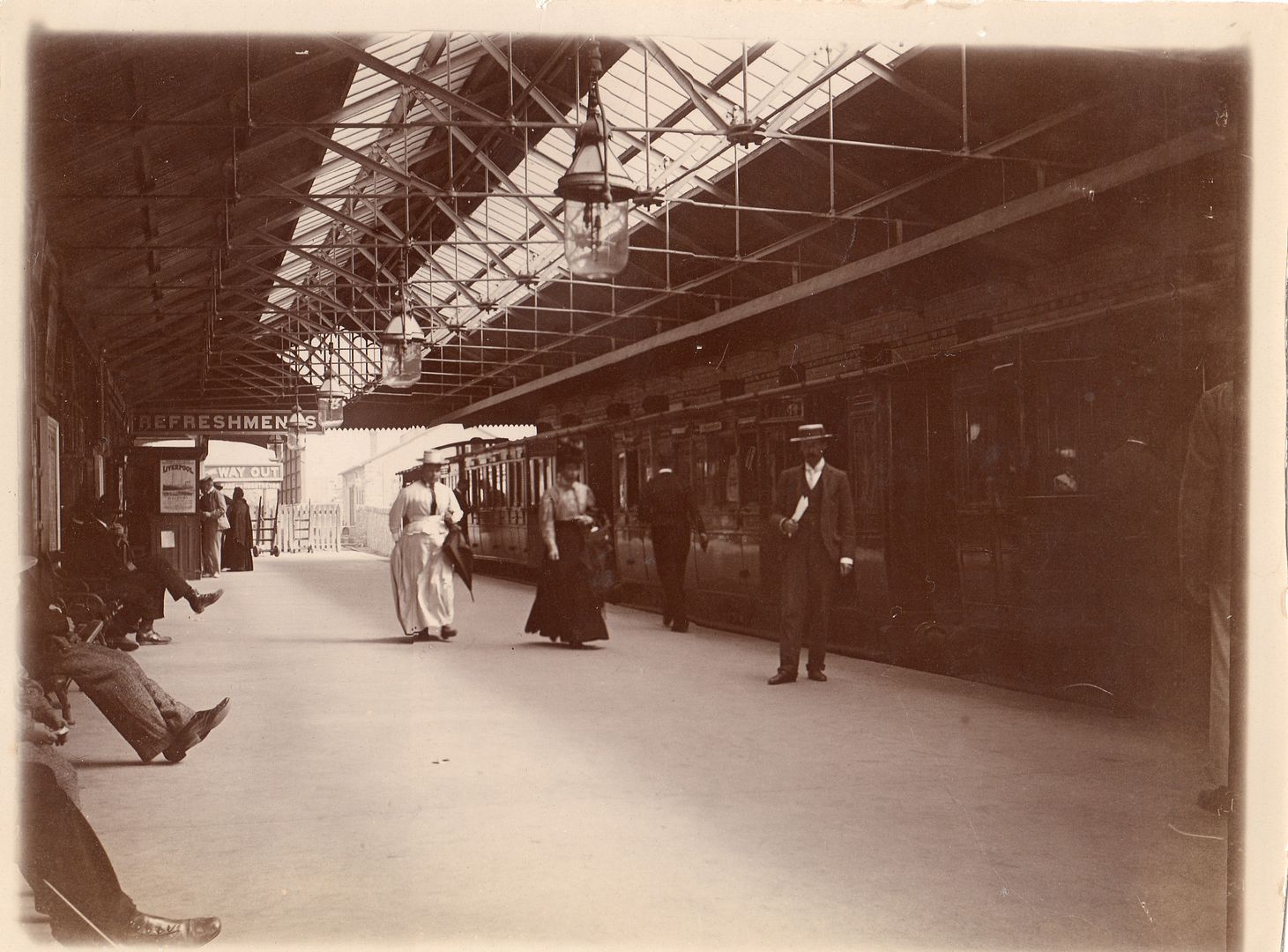 Titled "The visitation"
Titled "On the SS Newry"
Titled "South Eldon"
Titled "A corner of the drawing room"
Titled "Another corner"
Titled "His canine majesty Carla"