This is a home video of my late father doing goalie at a penalty comp in Tne Plots around 1970.
It's hard to make out some of the faces but I'm sure there are some eagle eyes out there who will!
Later I'll do a screen dump at various frames of the unedited film which shows more faces to help identify those present.
Some stills from the film.........
1
2
3
4
5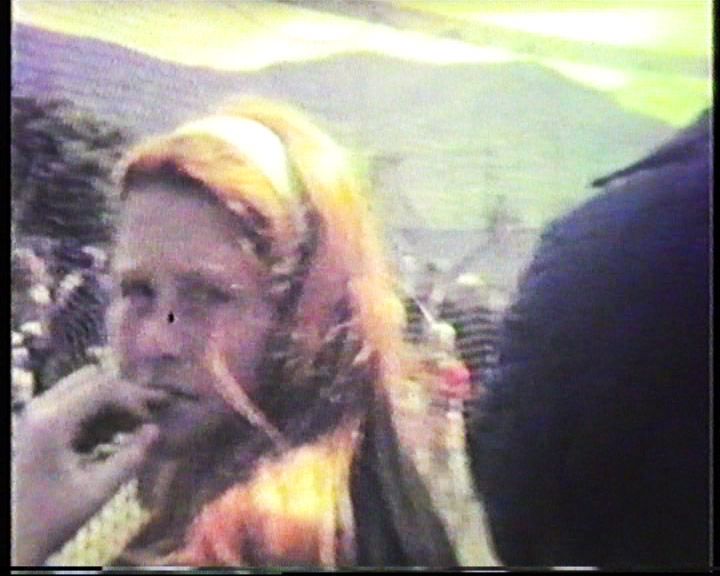 6
7
8
9