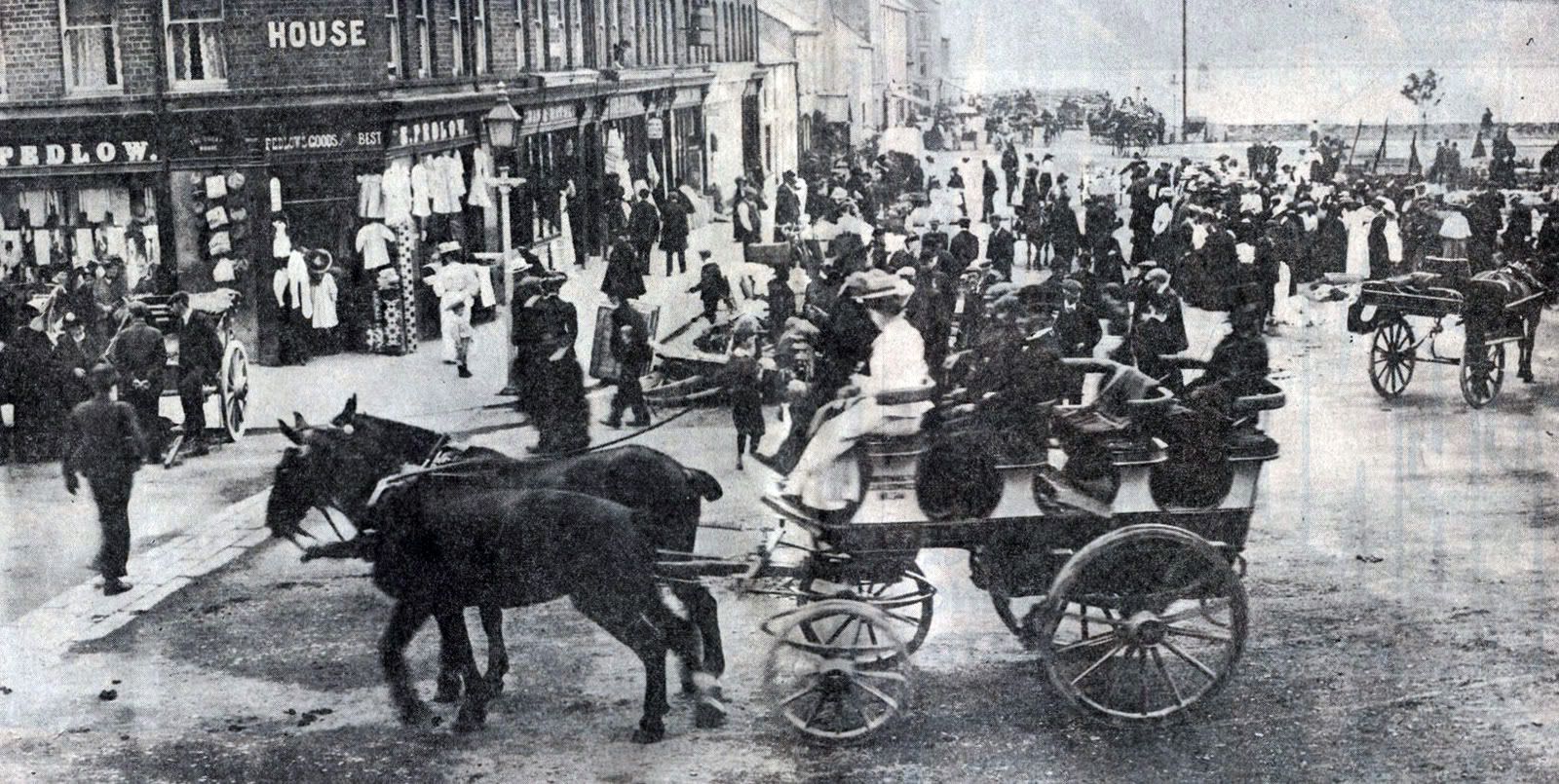 Click to Enlarge (720k)
I have made this a "clickable" image as it was too big to post by itself.
this picture comes from the 100th anniversery edition of the Belfast Telegraph printed in 1970 that greengrass brought round to me last night.
I had to scan it in two sections and then join it, but thanks to modern technology it came out ok.