From Vikki Downey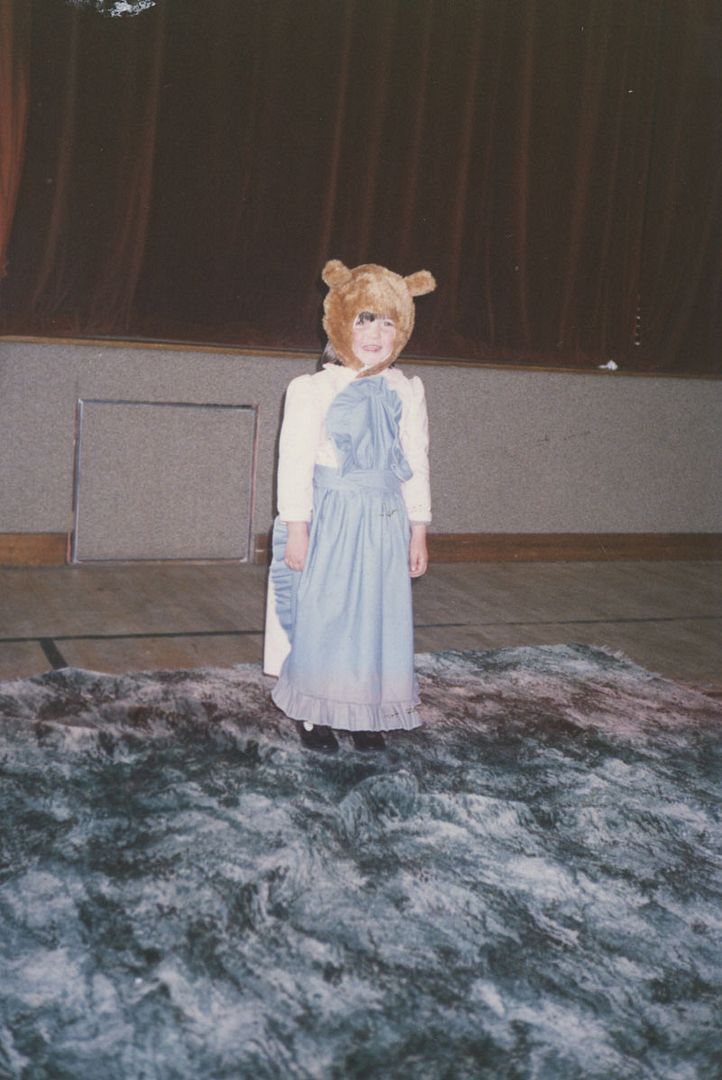 1
2
3
4
5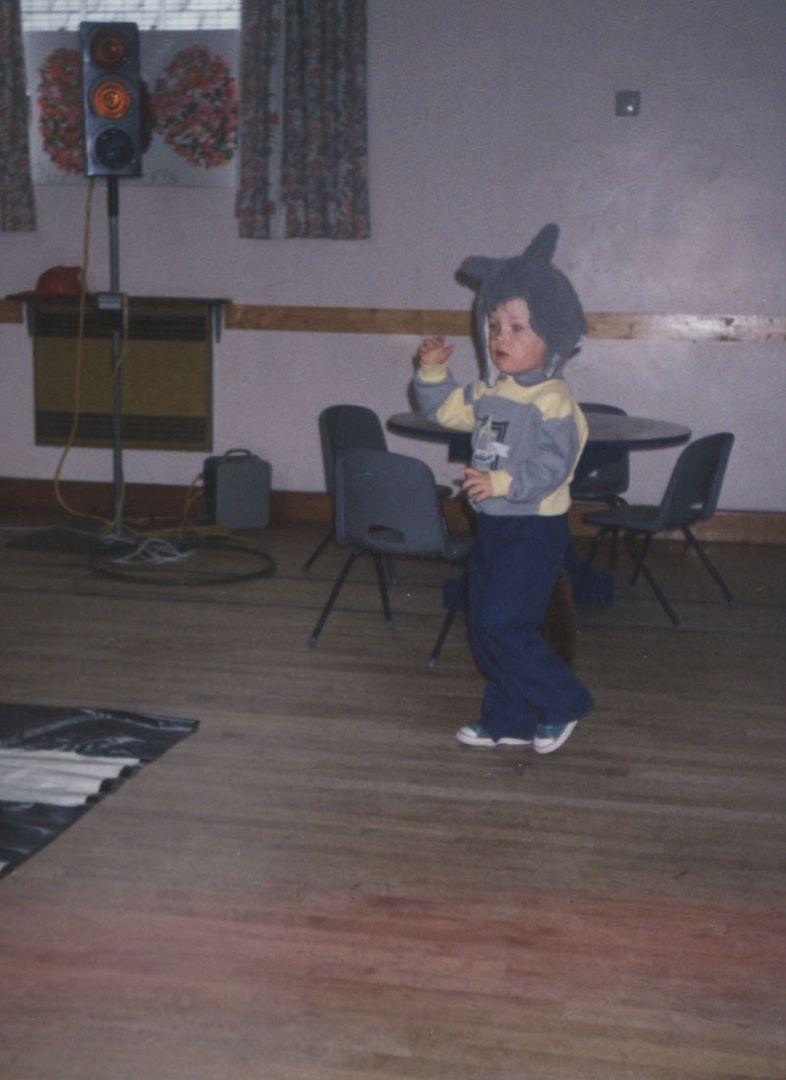 6
---
These seem to have been missed..
---
Member

Posts: 3226
Joined: Thu Feb 07, 2008 8:01 pm
My real name: Art Gallagher
Location: Ostrohe GERMANY
2ND PHOTO the child is the double for Karen Roach.
---
Brian - I missed these first time
around, so thanks for putting them
on again.
Art - That's Karen's daughter Shauna.
---
Member

Posts: 1879
Joined: Wed Jun 18, 2008 9:47 pm
Location: Warrenpoint
Don't think I saw these before either.......a few faces look familiar, but I'm terrible with names. They were probably taken in the early nineties when the playgroup was in the church hall. I see the 'Tufty' road safety traffic lights in one of the photos. They were a scaled-down set that the road safety people used to let groups who had a Tufty Club borrow and were invaluable for teaching the children about crossing the road.
---
Hi Art.how well you could spot that our grandaughter
looked like Karen..You alway's were a clever guy..
I can't believe Shauna will be 26 in November.

Hope you and your lovely family are well..

Kathleen at 18..
---
---