From Andy Eccles
This is on site somewhere but I thought a decent copy would be nice.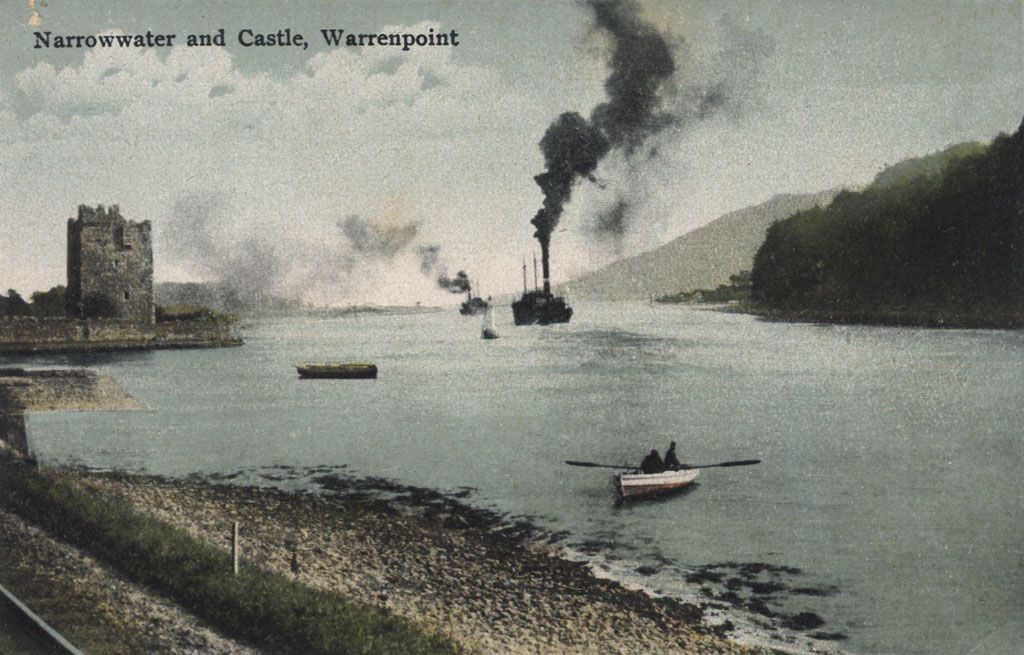 ---
Member

Posts: 3853
Joined: Mon Jun 18, 2007 9:08 pm
My real name: an unusual name...McGivern !
Location: Warrenpoint
Nice clear copy Brian. I think I may have posted it before but it was only a blurred copy 'borrowed' from the ebay site. The steamship really adds to the picture...it must been a really busy place back then with people arriving and departing by car, bus, train and boat ..not to forget 'horsepower'.....all that was missing was the airport !
---