Member

Posts: 199
Joined: Wed Dec 12, 2007 8:57 pm
Location: Donaghaguy
Photo 10. California Dream'in,Dream'in of California even then
CD,is that the first chord of Smoke On The Water
---
30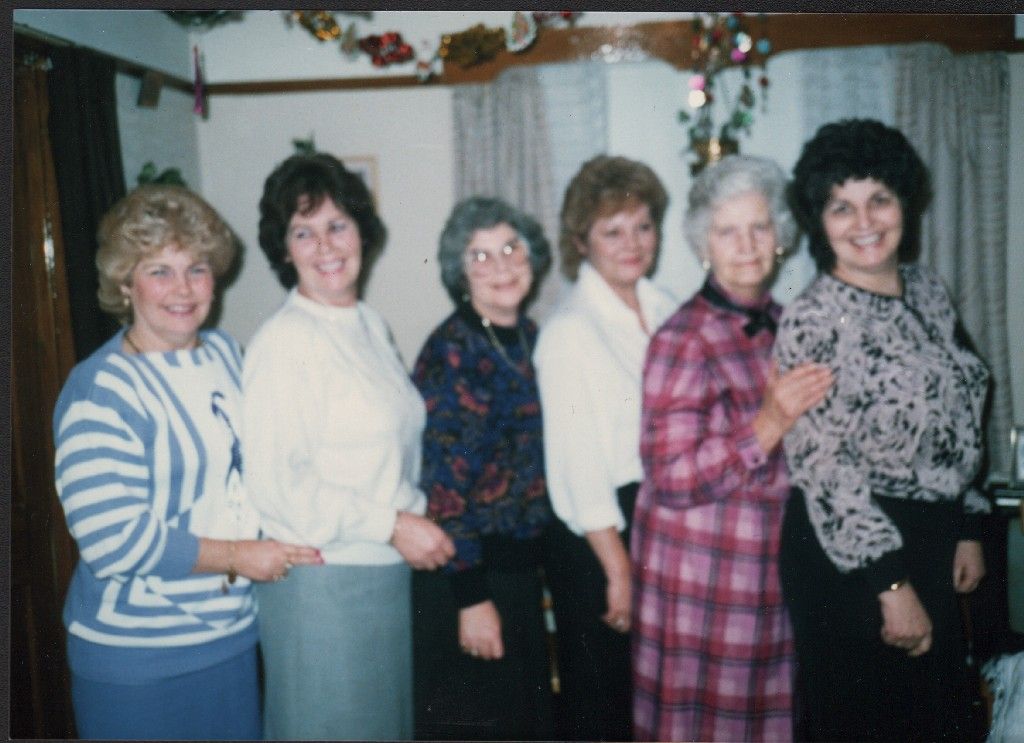 31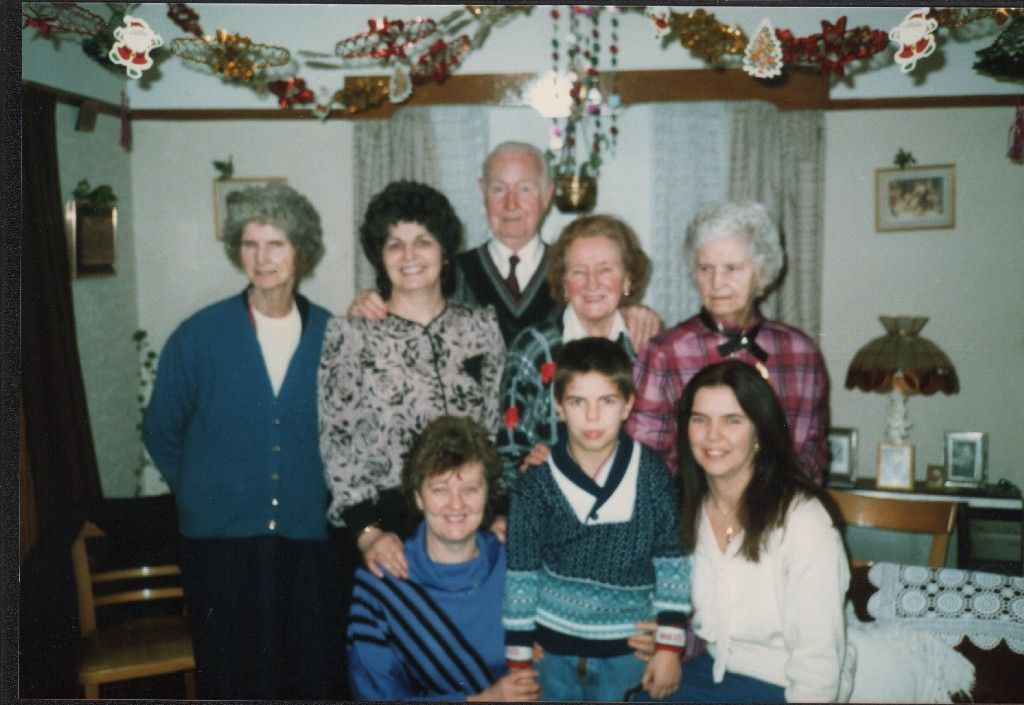 32
33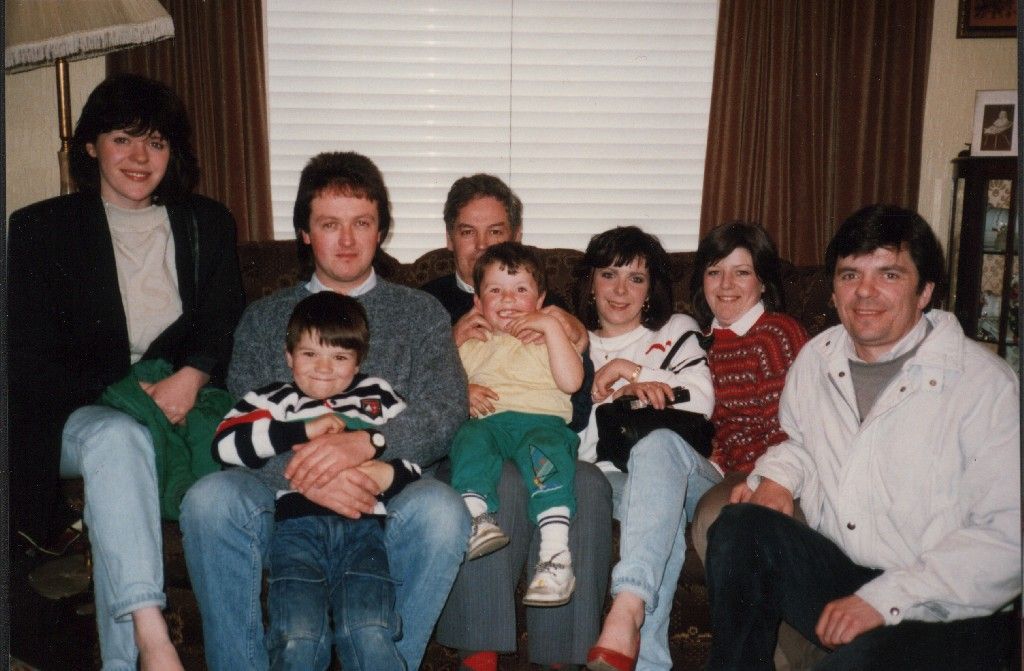 34
35
---
More great photos of the O'Hanlon
Family.

Bobby with all that white stuff
on his face .
Billy Peers with cap on.
---
---
Eugene wrote:Is #35 Clodagh Rogers??
Correct
---
Member

Posts: 4673
Joined: Thu Feb 28, 2008 10:53 am
My real name: Joanne McStay
Location: Warrenpoint
Great photos of all the O'Hanlon family......and their cousin Clodagh Rodgers.Also good to see a photo of the late Gerry Fitzpatrick, along with Bobby(looking a bit off colour)
,Billy Peers and Andre Quinn.
---