Hello John, welcome to the Old Warrenpoint Forum. I have met your Mum a few times, she was a lovely lady and a good friend to my late Mum Marie McGivern (nee Heatley) who died in October 2013.
I do not have very much information for you and what I have you may already know. I recall my Mum telling me that your Granny Evelyn was reared by my Great Grandparents John and Sarah Heatley who lived in 'Grays Cottage', Clonallon Road, Warrenpoint. She was reared with Pat, Harry, Jack and Richard Heatley.
Here is a photograph of my Great Grandmother Sarah Heatley with your Grandmother Evelyn at Grays Cottage.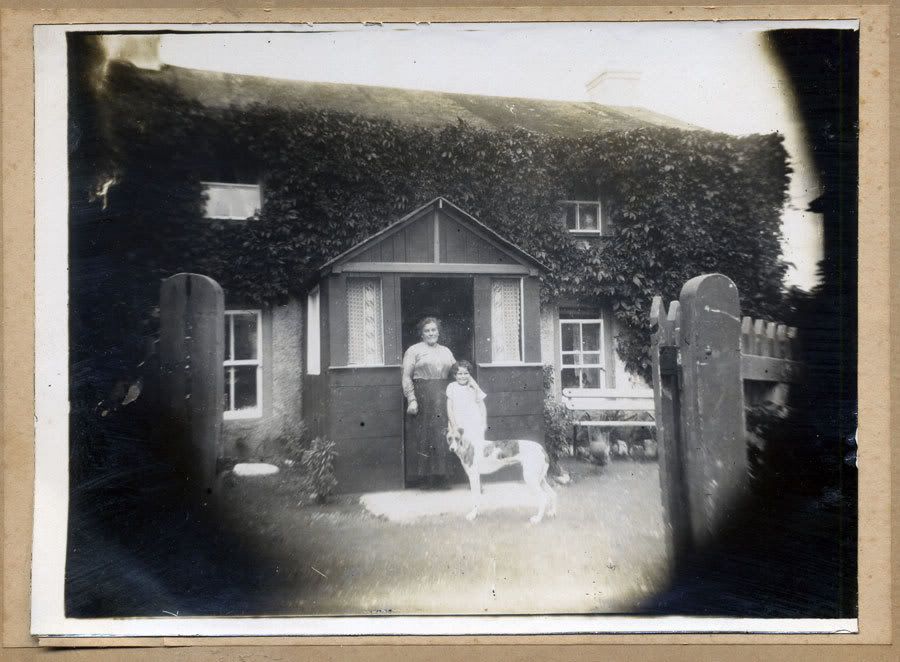 Here is a link to an article on that family and the cottage itself.
viewtopic.php?f=13&t=4625&p=51889&hilit=sarah+heatley#p51889
I don't seem to have any more photographs of your grand mother at hand but I will look at what I have in storage and let you know if I find anything.
All the best.